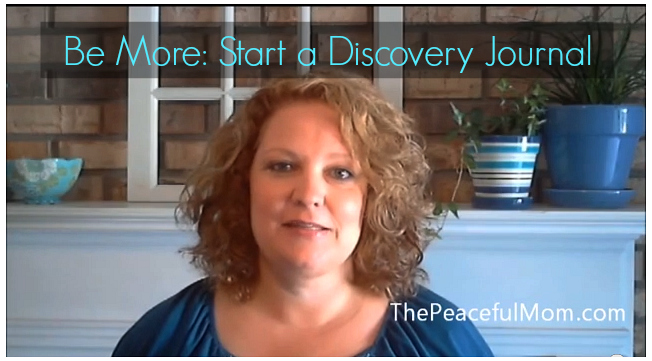 Be More: Baby steps to the life you want– starting now!
This week I am sharing about something that has helped me to have a more joyful, creative and fulfilling life–a Discovery Journal.
Click here to watch the video and let me know what you think.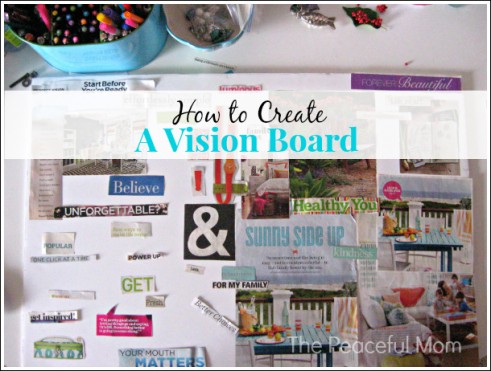 If you're interested in living more intentionally read How to Create a Vision Board. 
You May Also Enjoy: