FREE Kindle Books–Save money and expand your knowledge by taking advantage of these great resources! Please Note: The links in this post are affiliate links. Read our disclosure policy here for more information.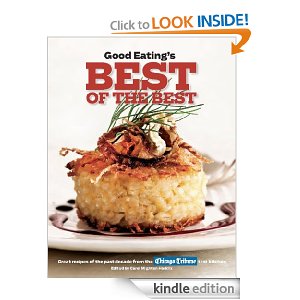 Good Eating's Best of the Best: Great Recipes of the Past Decade from the Chicago Tribune Test Kitchen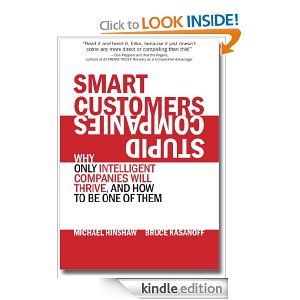 Smart Customers, Stupid Companies: Why Only Intelligent Companies Will Thrive, and How To Be One of Them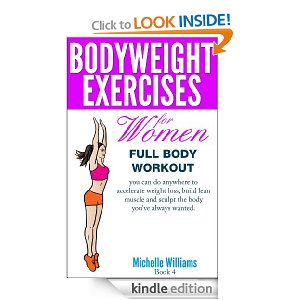 Bodyweight Exercises For Women – Full Body Workout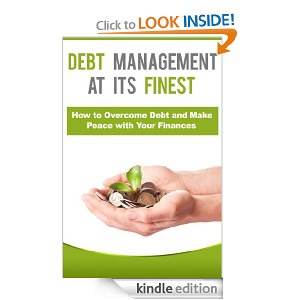 Debt Management At Its Finest: How to Overcome Debt and Make Peace with Your Finances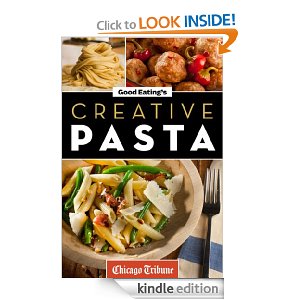 Good Eating's Creative Pasta: Healthy and Unique Recipes for Meals, Sides, and Sauces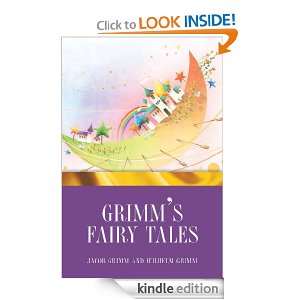 Grimm's Fairy Tales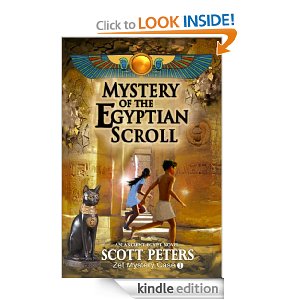 Mystery Of The Egyptian Scroll (Zet Mystery Case)
These are Kindle books but you can download them to your computer or other mobile devices with the FREE Kindle Reading Apps here, including the Kindle Cloud Reader which I use on my laptop and home computer. Please note that the price of these books are currently $0.00, but could change at any time. Verify the price before purchasing.
Click here for more DEALS & FREEBIES to help you save money!