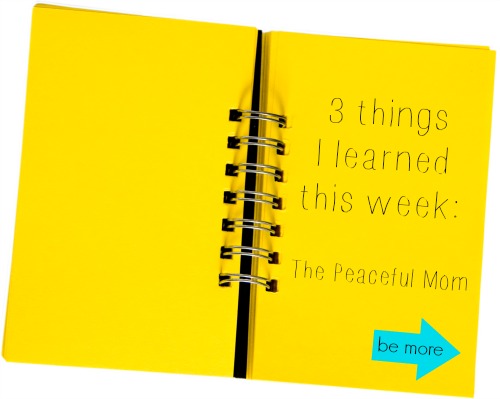 Be More: Baby steps to the life you want– starting now!
As part of my journey to a "more" life, I am reading and studying more, so I will occasionally be posting interesting ideas and quotes that I have learned. The following three things stand out from this week's reading:
1.  Want to be successful? Dream!
This week I watched a series of video interviews with multi-millionaire entrepreneur Sir Richard Branson. One of my favorite quotes from him:
 "Dream big by setting yourself seemingly impossible challenges. You then have to catch up with them."
2.  A "tonic" makes things feel complete (not the alcoholic kind!).
Phil Libin, the CEO of Evernote  (my favorite FREE organizing and productivity app!), wrote a piece for Inc. about how a creative hobby can help you in business, which taught me something new:
"Many musical pieces follow a common structure: a short preamble to set the stage, followed by a tonal phrase or "tonic," then elaboration of a theme, and finally a return to the tonic at the very end. That return makes the piece feel psychologically complete. It provides a satisfying finish.

I never really grasped this until I started fiddling around on the piano. Now I see it everywhere: in speeches, in magazine articles, in successful software design, in compelling presentations, in a well-planned dinner menu. And now that I see it, I can make use of it."
3.  Fear halts creativity and productivity.
I'll share a little secret with you: I often battle fear. It is probably one of the reasons the blog is called The Peaceful Mom because I have to fight to stay in a place of rest and peace in spite of everything that is going on in the world. Fear shuts me down and prevents me from being creative or doing anything productive.
I am learning to stop fear dead in it's tracks and trust that God is holding me and helping me.
What have you learned this week? Leave a comment. 🙂
You May Also Enjoy:
*Affiliate links are included in this post. Read our disclosure policy here for more information.