New Gluten Free Coupons and Deals including Chex Gluten Free Cereal for $3.04 per box, Pure Fit Gluten Free Bars for $1.60 each shipped, Bob's Red Mill Buy One Get One Coupon, $.75/2 Larabars and much more!

Please note: Amazon prices change quickly so you may want to take advantage of these soon.
Chex Cinnamon Cereal, 13.5-Ounce Boxes (Pack of 3)
 is $9.12 total with Subscribe & Save, that's $3.04 per box of cereal. This is an add-on item.
Annie's Homegrown Ginger Snap Gluten Free Cookies, 6.75-Ounce (Pack of 4)
 are $3.79 per box, that's $15.16 total with Subscribe & Save, these could be great for the holidays.
Lundberg Wild Blend, Gourmet Blend of Wild and Whole Grain Brown Rice, Gluten Free, 16-Ounce Bags (Pack of 6) Package May Vary
 for $16.99 with Subscribe & Save, that's $2.83 per bag of rice. 
Remember that you get FREE shipping with Subscribe and Save, and you can cancel at any time. *Read more about Subscribe and Save here.
Check out our Favorite Gluten Free Products List here!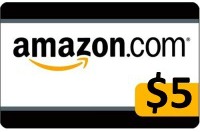 Sign up for Swag Bucks (read more here) and earn Amazon Gift Cards just for searching the internet!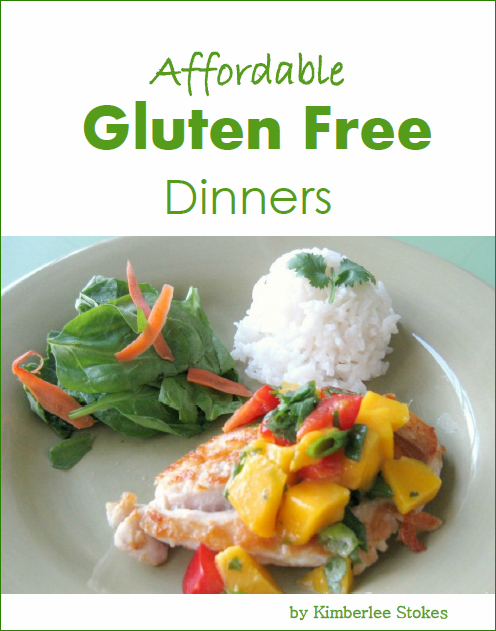 Sign up for my Gluten Free Recipe Club and get my new ebook Affordable Gluten Free Dinners FREE!
 Click here to get your FREE copy!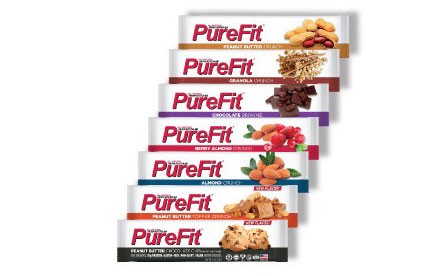 This week's GF Saver deal: 36% off PureFit Gluten-Free Crunch Bars $24 Total- Shipping Included.
The Fine Print-
Choose between 7 great-tasting flavors.
There are 15 bars in each box.
Vegan and kosher certified, made with 100% all-natural ingredients, and 18 grams of protein per bar. Plus they don't melt!
PureFit bars contain no hydrogenated oils, trans fatty acids or artificial sweeteners.
40-30-30 ratio of carbohydrates, proteins and fats.
Peaceful Mom Exclusive!
Don't forget that you can sign up for the Gluten-Free Saver and  receive a $2.00 coupon good off your first order!
Click here to sign up for your FREE $2.00 off coupon!  
NEW COUPONS
$0.85/1 Pillsbury® Gluten Free Refrigerated Dough product (Re-set)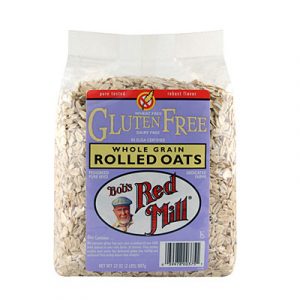 Bob's Red Mill BOGO any product (up to $4.99), $0.75/1 any product & more
Bob's Red Mill Coupons: Join the October Unprocessed Challenge at the eating RULES blog. Once you pledge make sure to enter your email to Subscribe. Your coupons should arrive in your email right away.
OTHER COUPONS
(These items are not specifically labeled GF, so check the ingredients.)
Buy 1 Get 1 Free Old Orchard Frozen Juice Concentrate (Facebook)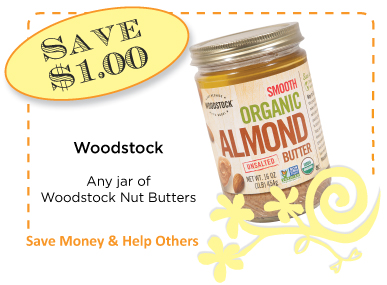 New Common Kindness coupons including:
$1/1 any jar of Woodstock nut butters
$1/1 Organic Herbamare Seasoning
$1/1 Woodstock Organic Canned Tomatoes, & More!
Beverages
*check ingredients on Turkey Burgers
*check ingredients on Sausage Roll
*check ingredients on Turkey Bacon
*Check ingredients on individual flavors
(You may be able to use this on GF cookie dough)
Click Here to see last week's coupons which may still be available.
Try Our Most Recent GF Recipes!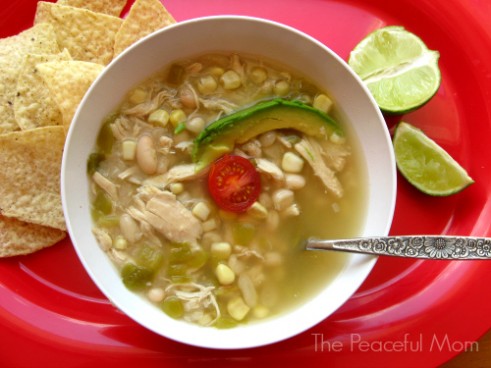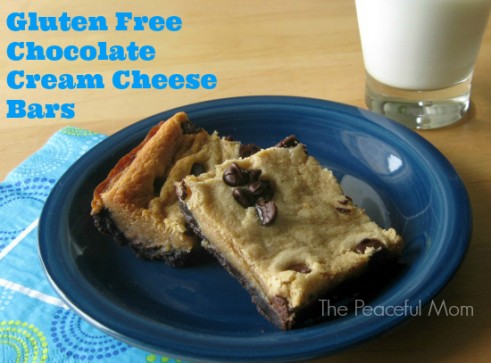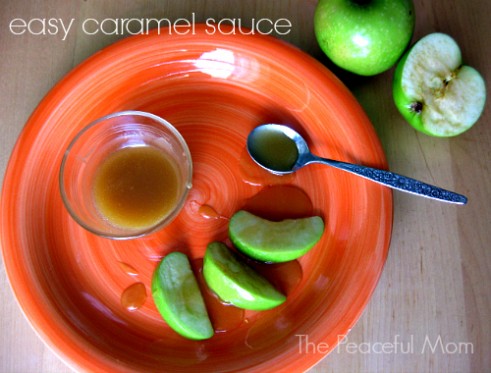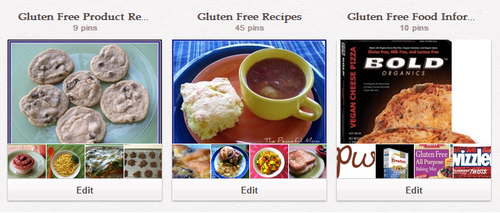 You can follow me to receive an update when I add new gluten free recipes, reviews or product information to my boards. 🙂
Please Note: This information is not intended as medical advice. Some products are included in this list which are not labeled "gluten-free", but which may be acceptable for those on a gluten free diet. As always, check labels for information which pertains to your personal situation.
You May Also Enjoy: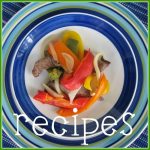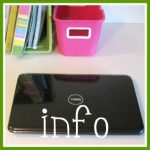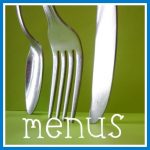 Affiliate links are included in this post. Read our disclosure policy here.