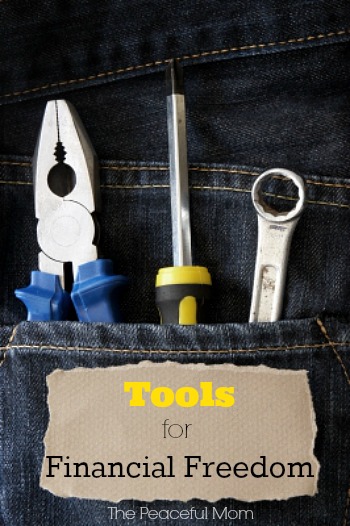 Living on Less–Tools to help you spend less so that you can save more, give more and live more.
It's the beginning of the last quarter of the year which is a great time to review your spending and renew your financial goals for the year (or make a few if you haven't yet!). You know it's a good idea to have periodic physical checkups, but it's also a great idea to do a money check up to see if your financial life is healthy.
Here's your prescription for a Money Checkup–doctor's orders!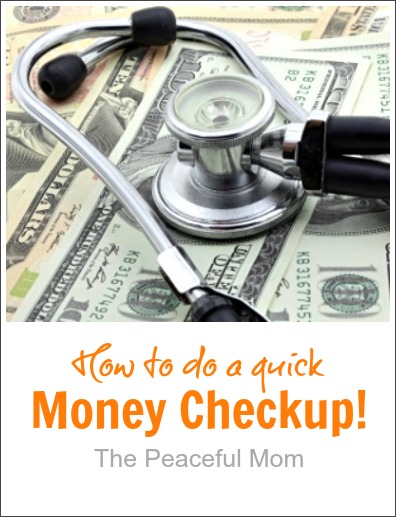 Review Your Spending
Start with a manageable time frame such as one to two months. Look at your bank statement(s), checkbook and receipts and write down the categories and amounts of your spending. If you would like a framework, you can print the FREE Budget Worksheet here and use it to create your spending categories.
If you have not kept your receipts, try to re-create your spending as accurately as possible. Do you eat out for lunch weekly? Buy coffee in the morning? Spend money on tolls on your drive to work? Don't forget entertainment (eating out, shopping), books, clothing, etc.
List everything that you can remember, then total your spending in each area. This gives you a good picture of where your money has been going.
Check Your Savings
Spending is just one part of the money checkup. Now that you have an idea of your spending habits, it's time to check your savings. Gather statements for all savings and retirement accounts and record the amount you have in each. Add any cash amounts you have at home, emergency fund money and money in your Freedom Account (read more here).
Create Goals
Equipped with the information you have gathered, you have a pretty good idea of the health of your finances. You can now make a plan for how you want things to gofrom this point forward. Obviously, if you are married, you want to do this with your spouse.
Make a list of some short term goals (for the next month), some mid-range goals (for the last quarter of the year) and some long range goals (a 1-3 year plan is a great idea). Write your goals down and make sure that they are specific and a little bit of a stretch for you, but not unreasonable.
For example (not our actual goals):
Short Term Goals
Save $200 by November 1st.
Change thermostat a couple of degrees to save on power bill.
Check cell phone plan for lower rates.
Mid Term Goals
Save $500 for Christmas.
Pay $100 a month extra on credit card debt.
Cut grocery spending by $100 a month.
Long Range Goals
Pay off all credit cards.
Save $5,000 into a retirement account.
Pay for vacation to the Bahamas.
If your checkup revealed some "sickness" in your finances, don't worry. You can take steps today to make them healthier and on the road to full recovery!
Share some of your goals in the comments so we can encourage each other!
[Click here to read more Tools for Financial Freedom posts!]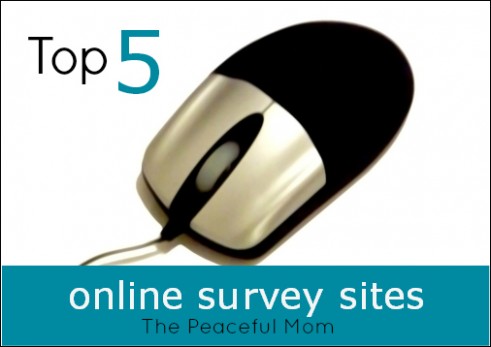 Make Money for Christmas!
Click here for a complete list of The Peaceful Mom's recommended survey sites.
  photo credits: scottchan and Vichaya Kiatying-Angsulee— FreeDigitalPhotos.net