FREEBIES: Save money by taking advantage of these great FREE offers from this week! (Please note: All offers were available at the time of publication, but are subject to change.)

FREE SAMPLES
Bodycology Cream (Facebook)
Lipton Tea K-Cups (Facebook)
Nexcare Waterproof Bandages (Facebook)
Mrs. Dash Sample Packet (Play Game)
Sensodyne Extra Whitening Toothpaste (Costco Members)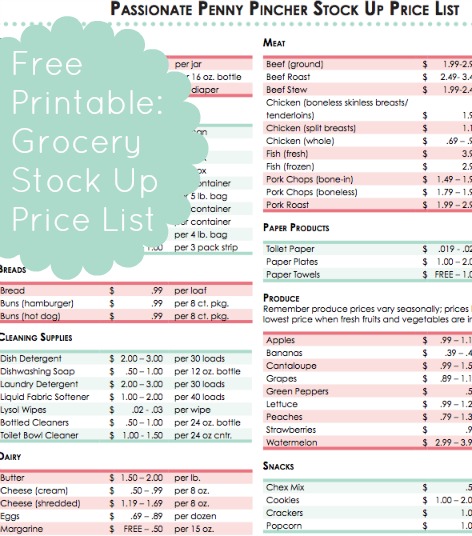 FREE OFFERS
6 Free for Fall Songs (Google Play)
Grocery Stock Up Price List Printable (Facebook)
The Old Schoolhouse Magazine September/October 2013 (Digital)
Still Available:
Vintage Recipe Card Printables
Free Mealtime Moments Printable Activity Cards
Dave Ramsey's Guide to Budgeting
EntreLeadership Lessons from Dave Ramsey (Audiobook-tip is suggested)
The Cross & The Switchblade by David Wilkerson (Audiobook)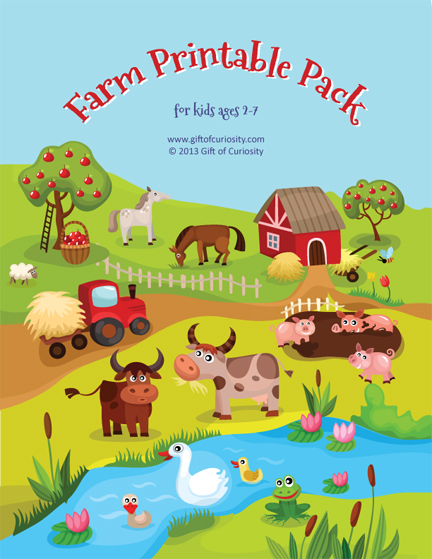 KID STUFF
Little Caterpillar And Cricket
Alice's Adventures in Wonderland
2-Year Lego Magazine Subscription
The Wind in the Willows
Famous Men of the Middle Ages
Discover Insects – Fun Facts For Kids
The Tales of Big and Little: Doom of the Three Stones
Educational Freebies:
Free Homeschool Curriculum and Resources

FREE E-BOOKS
Book Love: Help Your Child Grow from Reluctant to Enthusiastic Reader 1st Edition
Little Women
The Secret Garden
THE ACCIDENTAL HERO
Juggling Work and Caregiving
Paradise Valley (The Daughters of Caleb Bender Book #1)
Daughter's Inheritance, A (The Broadmoor Legacy Book #1)
Invent To Learn: Making, Tinkering, and Engineering in the Classroom
FREE COOKBOOKS
Paleo Dessert Recipes: 91 Easy and Delicious Paleo Dessert Recipes
Muffin Recipes from Scratch (Grama G's Top Homemade Recipes From Scratch)
The Quinoa Cookbook: Nutrition Facts, Cooking Tips, and 116 Superfood Recipes for a Healthy Diet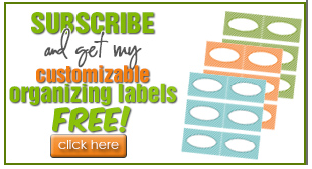 Sign up for The Peaceful Mom e-notes to get my money saving and organizing tips delivered right to your inbox PLUS get my exclusive customizable organizing labels and Stress Free Meals ebook FREE!
Click here to get your FREEBIES!
Click here for more great DEALS & FREEBIES!
Thanks to Kathy from Savings Lifestyle for some of these offers!
*Affiliate links are included in this post. Read our disclosure policy here for more information.