Be More: Baby steps to the life you want starting now!
Do you ever feel that the Universe is screaming something at you? I recently had that experience.
One of the habits I have developed over the last year is writing EVERYTHING down. I do a "Brain Dump" first thing in the morning, carry a notebook in my purse to write down ideas and thoughts, and art journal on a regular basis.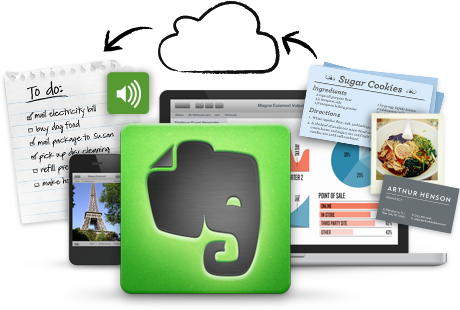 I take time each week to organize my best notes and thoughts into folders in Evernote–an amazing FREE organizing and productivity app which allows me to  search all of my notes by keywords, rather than being able to search only by the title of my notes or folders. I love this app!
On September 4th, I started a note entitled "Know What You Want!"–nothing else in the note, just a thought that I had. Then last Thursday, my husband gave me a book which the author had given him at work that day.
On page 8, I found this: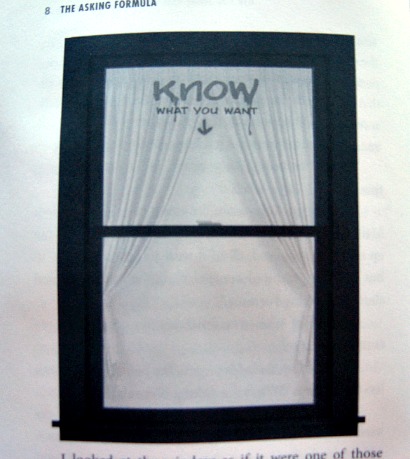 Okay, I am starting to get the message:
The key to getting what you want
is KNOWING what you want.
It sounds simple enough, but I have found that discerning what you truly want (versus what the culture or other people tell you that you want) is a bit of a difficult process.
I am not talking about material possessions like a fancy new car or a bigger house, but the truly valuable stuff of life. You can't always get what you want, and sometimes circumstances are out of your control, but there are many aspects of your life that you CAN change.
You were created with passions, gifts and talents that you can use to change your life and the lives of those around you. Don't remain stagnant and resigned to where you are now. Be the best version of yourself. Live the life you were created to live. Choose to grow more and more into the person that you were designed to be.
Here are a few questions to help you to discover what that looks like: 
What brings you a deep feeling of contentment and satisfaction?

When do you feel happiest?

What do you find fascinating and love to talk about?

What experiences have you had that could help others?

If you had unlimited time and money and no restrictions, what would you do?
Click here to read my "more" list–the things that I want more of in my life.
In the meantime, leave a comment and tell me about your list!
You May Also Enjoy:
*Affiliate links are included in this post. Read our disclosure policy here for more information.