FREEBIES: Save money by taking advantage of these great FREE offers from this week! (Please note: All offers were available at the time of publication, but are subject to change.)

FREE SAMPLES
Clear Scalp for Men (Facebook)
Twinings Tea Samples (3 Samples)
Energems Energy Bites (Facebook)
Maxwell House International Coffee
BVLGARI Omnia Crystalline Fragrance
Estee Lauder Modern Muse Fragrance (Facebook will collect information from your profile for this offer.)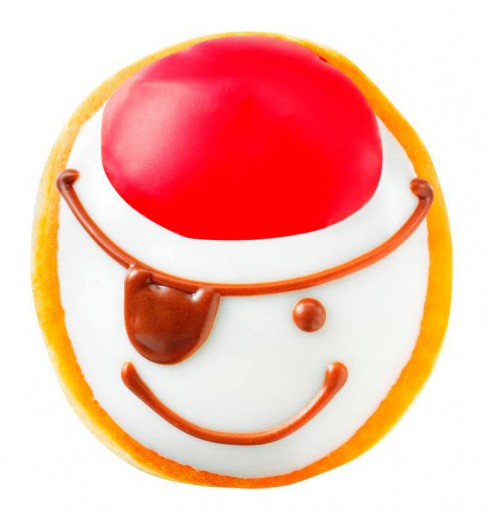 FREE OFFERS
Free Kroger Coupon Download for Emerald Breakfast on the Go (Today 9/13 only!)
Free Krispy Kreme doughnuts on September 19th!
Coupon for a free bag of Snickers Bites (Facebook- first 10,000 daily)
Full-Sized Clairol Root Touch-Up (Vocalpoint)
Rock On Amazon Music Download
Still Available:
Vintage Recipe Card Printables
Free Mealtime Moments Printable Activity Cards
Dave Ramsey's Guide to Budgeting
EntreLeadership Lessons from Dave Ramsey (Audiobook-tip is suggested)
The Cross & The Switchblade by David Wilkerson (Audiobook)

KID STUFF
Little Miss Liberty
Cat or Dog for President
Otto the Grouchy Owl (for Ages 3-8)
28 Free Apps For Kids Today Only! 9/13
I Love You Best: A Book To Read Together
The Mystery of the Missing Money (The Mystery Series, Short Story 1)
The Mystery of Smugglers Cove (The Mystery Series, Book 1)
The Mystery of the Missing Gnomes (The Mystery Series, Short Story 2)
Our Magic Bunk Bed: The Bedtime Adventures of Ally and Arthur
Educational Freebies:
Johnny Appleseed Unit and Packs
Because of Winn-Dixie Printable Pack
Prewriting Practice Printables
Free Homeschooling Curriculum and Resources

FREE E-BOOKS
SuperGal vs. GOD
Your 5-Minute Personal Coach
Mama B – A Time to Speak (Book 1)
The Sea Glass Sisters: Prelude to The Prayer Box
God Knows My Name: Never Forgotten, Forever Loved
When God Intervenes: An Extraordinary Story of Faith, Hope, and the Power of Prayer
Breaking Eggs: Finding New Meaning with Chronic Illness
Natural Green Cleaning: How To Organize, Clean, And Keep Your Home Spotless Without Toxic Cleaners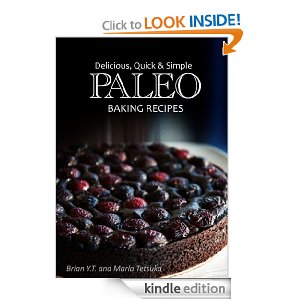 FREE COOKBOOKS
Coconut Flour! 47+ Irresistible Recipes for Baking with Coconut Flour: Perfect for Gluten Free, Celiac and Paleo Diets [2013 Edition] (Gluten-Free Goodness Series)
Paleo Baking Recipes – Delicious, Quick & Simple Paleo Recipes
Salad Of The Week: 52 Incredible Salad Recipes For Weight Loss And Healthy Eating "The Delicious Way" (Recipe Of The Week Cookbook)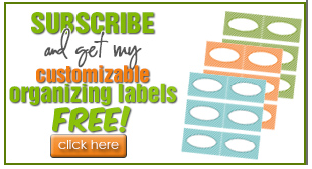 Sign up for The Peaceful Mom e-notes to get my money saving and organizing tips delivered right to your inbox PLUS get my exclusive customizable organizing labels and Stress Free Meals ebook FREE!
Click here to get your FREEBIES!
Click here for more great DEALS & FREEBIES!
Thanks to Kathy from Savings Lifestyle for some of these offers!
*Affiliate links are included in this post. Read our disclosure policy here for more information.