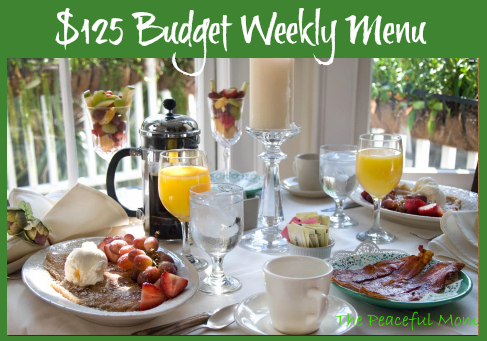 $125 Budget Weekly Menu –See how I feed my family of six including 3 teens and a twelve year old for $125 a week! 
I went a little over budget this week because I splurged on chicken wings at regular price. My total was $132.16 for the week, or $7.16 over.
*Items marked with an asterisk were purchased in previous weeks in the $125 Budget and are in the pantry, fridge or freezer. Click purple links to go to recipes!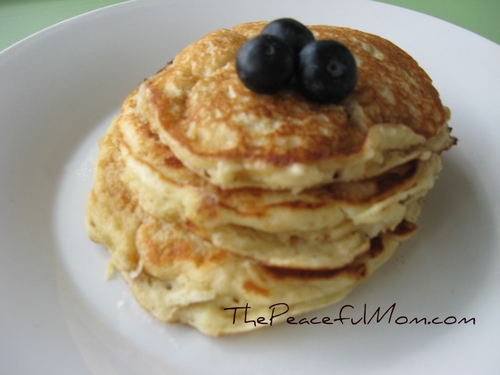 BREAKFAST
Oatmeal* Pancakes (from leftover oatmeal)
Oatmeal* with cinnamon* and raisins*
Cheese Toast, banana
Fried Eggs with Spinach, orange slices
Cereal with milk x2
Egg and Cheese Bagel*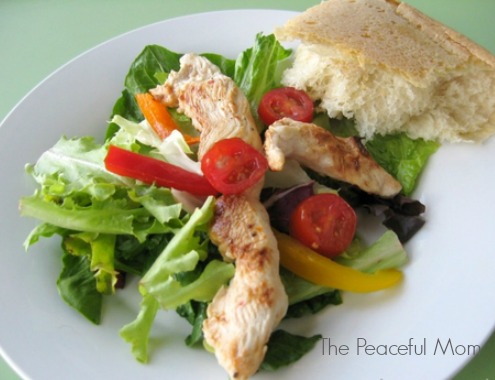 LUNCH
Salami slices, provolone cheese, crackers, cucumber slices
Turkey sandwich, chips
Tuna Salad, carrots with ranch dressing
Leftover soup
Rice Cakes with peanut butter and banana slices, grapes
Cheese nachos with avocado slices and cherry tomatoes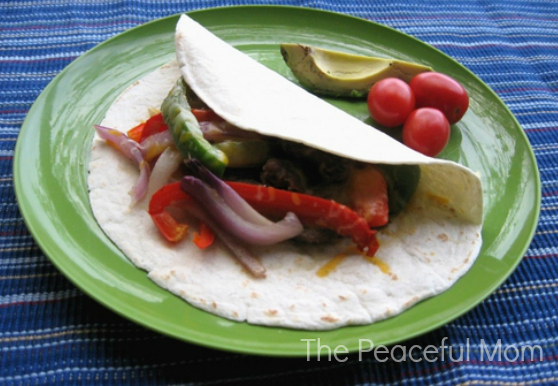 DINNER
Delicious Steak Fajitas, rice*, steamed green beans*
Easy Hot Wings, Fries*
Southwest Chicken Chili (recipe coming soon), tortillas chips
Lasagna Bake (this recipe, but made for the whole family), Romaine salad
Ham* and Bean Soup, garlic toast triangles
Breakfast for Dinner: eggs, bacon*
Leftovers
Read what we do about snacks here.
What are you eating this week? Leave a comment or link. 🙂
Please Note: You may not be able to replicate this exact menu for $125 because sales vary by region and you will have different items on hand, but you can save money just by using a menu. 🙂)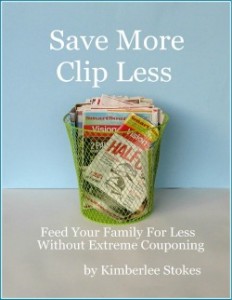 Read how I feed my family for less without extreme couponing in my Save More-Clip Less ebook!  
Click here to see what others are saying.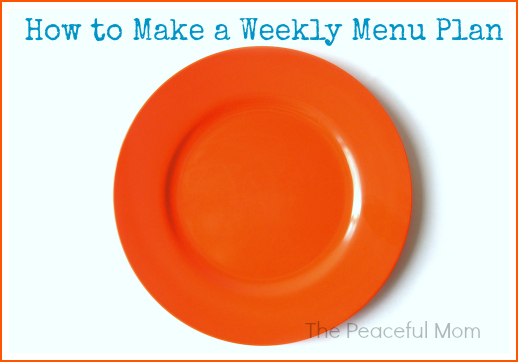 The primary way that I save money on groceries is by making a detailed meal plan each week. If you need menu planning help, read my post How to Make a Menu, and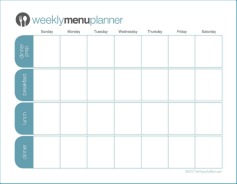 print my FREE Customizable Menu Planning Forms to help you plan your meals!
You can also check out my favorite meal planning service eMeals*. Plans start just $7 a month for a 3 month subscription and include recipes and a grocery list!
Readers of The Peaceful Mom can get an exclusive 10% discount by using promo code PEACEFUL at checkout. They even have a slow cooker plan for those busy weeks!

Click here to see a sample menu.  
You May Also Enjoy: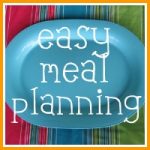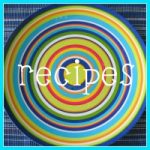 For more menu ideas, check out OrgJunkie Menu Plan Mondays.
*affiliate link– Read our disclosure policy here.