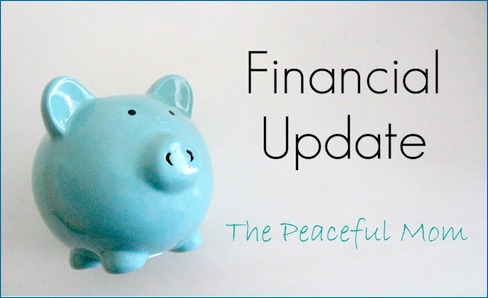 Our Family's Financial Update August 2013
Do you ever wonder how other family's finances work? Take a peek at how things go at our house, and be encouraged that no matter what your financial circumstances are, you can always improve them.  🙂
Spending
We moved. Enough said.
While we spent less than $50 on the moving truck (coupon!), and got our boxes for free, the deposit for the new house pretty much wiped out our savings. It was so worth it, though! We are out from under a bad situation with our previous landlord, in a better neighborhood and enjoying a much nicer house.
Now back to work on our financial goals!
Saving
We were able to replenish part of our Freedom Account (read more here) with the return of our deposit from our previous rental. Some of the money had to be spent for utility deposits (which the companies thankfully billed us), but we have our rent, utilities, car insurance and life insurance categories funded at the level they should be in order to pay them on time.
September Goals
Our goals for September will be to completely fund our Freedom Account and save any extra money we can into our emergency fund. As soon as we can get our emergency fund fully funded, we will start saving for Christmas (it's right around the corner!).
If you would like to start thinking about how to pay for Christmas so that you don't resort to credit cards, print out my Christmas Master Gift List here (scroll down to the Christmas Gifts Section of the post).
Were you able to meet any financial goals in August? Leave a comment so we can encourage each other! 🙂  
(Email readers will need to click through to the blog to leave a comment.)
You May Also Enjoy: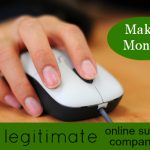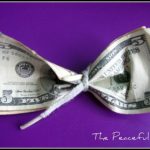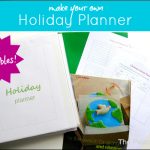 Don't miss any of my tips to help you save money, get organized and enjoy life!  Click here to sign up for my FREE Weekly enotes and get FREE gifts including my Stress Free Meals ebook and my exclusive printable organizing labels!