FREEBIES: Save money by taking advantage of these great FREE offers from this week! (Please note: All offers were available at the time of publication, but are subject to change.)

FREE OFFERS
Free Krispy Kreme doughnuts on September 19th!
Free Grandparent's Day Greeting Card
3 Fun Grandparents Day Printables
Free Grandparent's Day Download from Paper Coterie
The Cross & The Switchblade by David Wilkerson (Audiobook)
Still Available:
Vintage Recipe Card Printables
Dave Ramsey's Guide to Budgeting
EntreLeadership Lessons from Dave Ramsey (Audiobook-tip is suggested)
Free Mealtime Moments Printable Activity Cards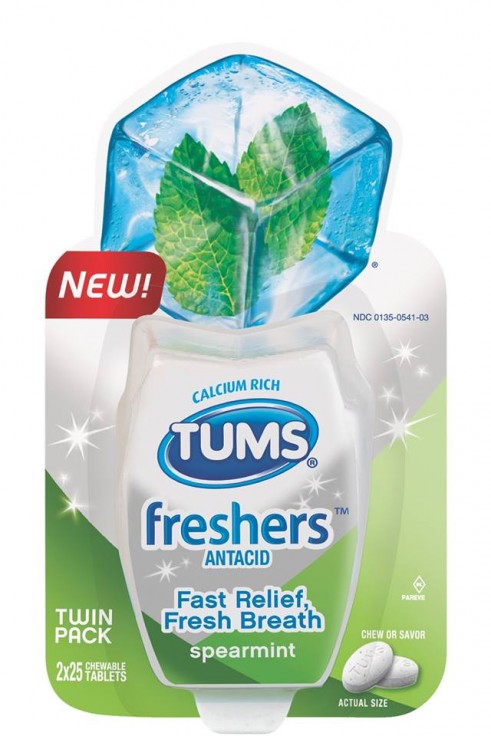 FREE SAMPLES
Arm & Hammer Toothpaste Sample

KID STUFF
25 FREE Printable Lunch Box Notes
FREE Printable Kids Chore Organizers
Printable Lunch Box Notes from Savings Lifestyle
Personalized Printable Lunch Labels
Free Printable Chore Ideas for Kids
ALPHABET ANATOMY MEET THE CAPITAL LETTERS
What The Fox Learnt (Illustrated) (Four Fables from Aesop)
Beautiful, Magical, Amazing BALLET (A Mia Book)
Educational Freebies:
Printable Ladybug Count & Clip Cards for Preschoolers
List of Free Full Homeschool Curriculums
Free Homeschool Curriculum & Resources

FREE E-BOOKS
Living Clutter Free With Kids In The House + Room to Play (A Kid's Book About Decluttering) 9/6 and 9/7 only
Hot Chocolate
Resin Jewelry Making
Body Butter :The Ultimate Guide – Over 30 Homemade & Hydrating Recipes
Back To Beauty Home Edition: 25 Natural Cleaning Recipes For A Green Home And A Healthy Planet (Natural Home)
A Mom's Battle Cry to Overcome Fear (Battle Cry Devotional Series)
The 30 Minute Wine Expert: Amaze Your Friends with Your Wine Expertise
The Midwife's Here!: The Enchanting True Story of One of Britain's Longest Serving Midwives
The 7-Day Prayer Warrior Experience (Free One-Week Devotional)
Building Better Relationships: Proven Strategies to Make the Most of Your Personal Connections (Collection)

FREE COOKBOOKS
Easy Appetizer Recipes
The Curries and Noodles of Burma
Crockpot Freezer Meals Weekly Menu e-Cookbook (subscribe to receive)
30 Healthy Desserts You Can Eat Every Day
31 Perfect Fitness Smoothies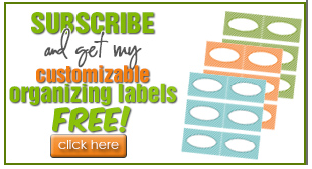 Sign up for The Peaceful Mom e-notes to get my money saving and organizing tips delivered right to your inbox PLUS get my exclusive customizable organizing labels and Stress Free Meals ebook FREE!
Click here to get your FREEBIES!
Click here for more great DEALS & FREEBIES!
Thanks to Kathy from Savings Lifestyle for some of these offers!
*Affiliate links are included in this post. Read our disclosure policy here for more information.