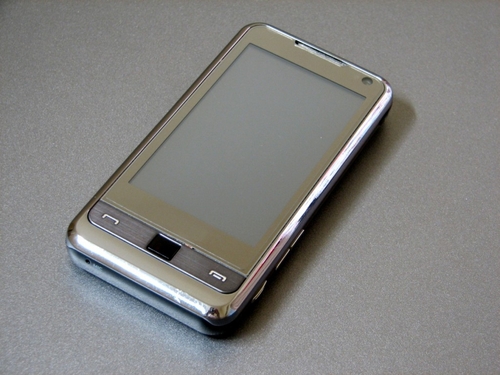 My husband and I just returned from a two-and-a-half-day marriage getaway during which I was technology free. It was so nice to take a break from blogging, websites, email and Facebook to focus on my husband and to enjoy relaxing activities together. I appreciate your patience as I was "absent" from the blog.
I am always happy to find that after a break from technology I am more at peace, as well as being better able to think and handle stress. It is especially helpful to me when there are so many negative items in the news (and links to them on Facebook).
I have decided to make regular tech-free breaks more of a priority and I may even institute Tech-Free Sundays like a friend of mine has. During the day on Sunday, no one in her family is allowed phones, video games or computers. They do activities together like picnics, taking long walks, playing board games and reading together. I haven't made Tech Free Sundays a priority, but I think we may institute at least one tech free afternoon soon.
Have you had a tech-free day recently? Do you take a break on a regular basis? Leave a comment.
(Email readers will need to click through to the blog to leave a comment.)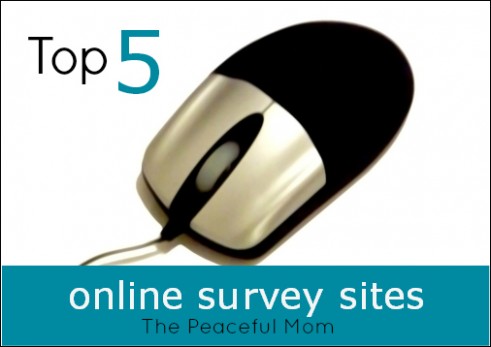 Make Money for Christmas!
Click here for a complete list of The Peaceful Mom's recommended survey sites to start making a little money online.