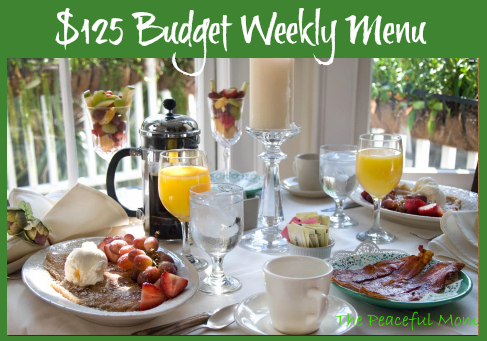 $125 Budget Weekly Menu –See how I feed my family of six including 3 teens and a twelve year old for $125 a week! Check back later today to see my shopping for this week.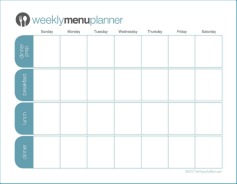 Print my FREE Customizable Menu Planning Forms to help you plan your meals!
*Items marked with an asterisk were purchased in previous weeks in the $125 Budget and are in the pantry, fridge or freezer. 
Click purple links to go to recipes!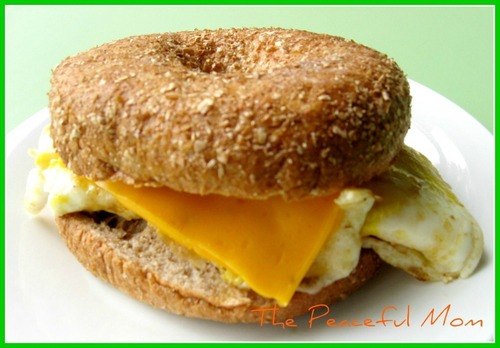 BREAKFAST
Egg and Cheese Bagel
Cinnamon Raisin Toast with peanut butter and banana slices
Cheese Toast, cantaloupe slices
Homemade Freezer Waffles with DIY Waffle Syrup
Cereal with milk x2
Organic Yogurt with Crockpot Granola and fresh blueberries
LUNCH
Fresh Mozzarella slices, whole wheat crackers, bell pepper slices
Turkey Sandwich, raw broccoli with ranch dressing*, potato chips x2
Homemade Pizza Bagels
Cheese Nachos, avocado slices, cherry tomatoes
Ham and Cream Cheese Rollup, celery sticks*, raisins*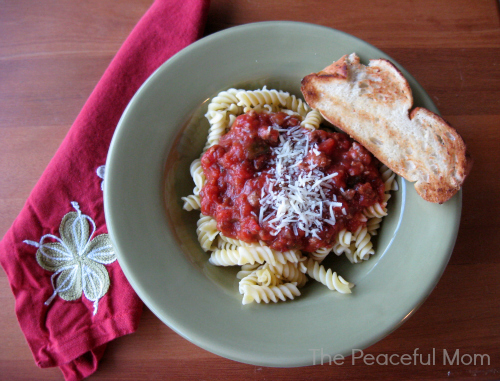 DINNER
Rotini* with Easy Crock Pot Pasta Sauce, romaine salad, garlic toast
Beefy Bean Burritos (made with Beantastic Taco Meat), Tomato Cucumber Salad, watermelon slices
Pork Chops, steamed broccoli, Home Fried Potatoes
Pizza Party with friends
Breakfast for Dinner: eggs, bacon*, biscuits
Beef Roast*, steamed asparagus, mashed potatoes
Easy Dinner: Grilled Cheese Sandwiches, watermelon slices
Read what we do about snacks here.
What are you eating this week? Leave a comment or link. 🙂
Please Note: I post my weekly menu to encourage menu planning and to give meal ideas, not as a nutritional standard. You should feed your family based on your priorities and values. You may not be able to replicate this exact menu for $125 because sales vary by region and you will have different items on hand, but you can save money just by using a menu. 🙂)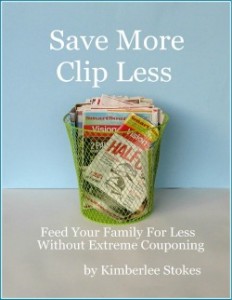 Read how I feed my family for less without extreme couponing in my Save More-Clip Less ebook!  
Click here to see what others are saying.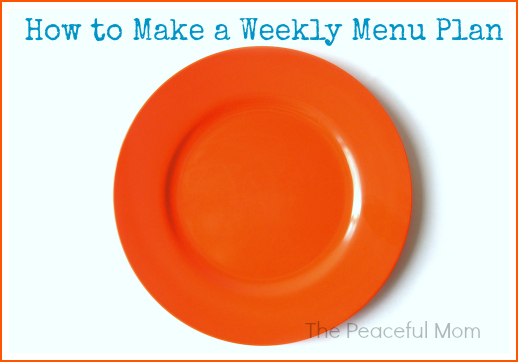 If you need menu planning help, read my post How to Make a Menu, and check out eMeals*–weekly menus including recipes and a grocery list! 
Plans start at just $7 a month for a 3 month subscription, and readers of The Peaceful Mom can get a 10% discount by using promo code PEACEFUL. Click here to see a sample menu.  
You May Also Enjoy: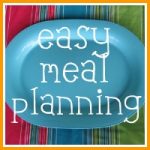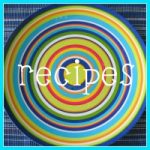 For more menu ideas, check out OrgJunkie Menu Plan Mondays.
*affiliate link– Read our disclosure policy here.