FREEBIES: Save money by taking advantage of these great FREE offers from this week! (Please note: All offers were available at the time of publication, but are subject to change.)

FREE OFFERS
Free burger or sandwich from Famous Dave's (Facebook Sign Up)
Greenleaf Music Sampler 2013
Still Available:
Vintage Recipe Card Printables
Printable Oven-Free Menu for August
Dave Ramsey's Guide to Budgeting
Summer Of Love Free Printables from Paper Coterie
Brain Builders Interactive Learning Games (Pick one of three free)
EntreLeadership Lessons from Dave Ramsey (Audiobook-tip is suggested)

FREE SAMPLES
Nature Made VitaMelts (Facebook)
Beneful Dog Treats (Facebook)
Aveda Invati 3-step System Sample Pack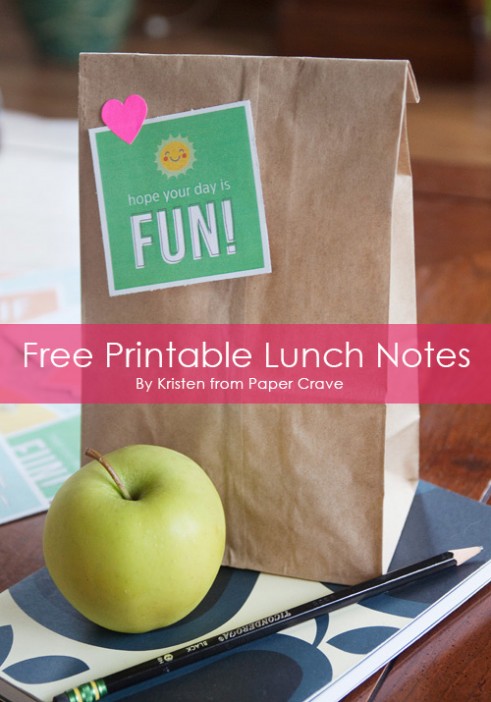 KID STUFF
Lunch Box Bible Verse Printables
Treasure Island
Back To School Kids Crafts eBook
The Nutt Family: An Acorny Adventure
The Adventures Of Two Little Ducklings – "There Is No Place Like Home" (book I)
Educational Freebies:
Kansas Early Learning Printable Pack
Disney's Planes-Inspired Printable Pack
I Can Read!: 100 Tips for Beginning Readers
Romping & Roaring Letter G Printable Pack
Cursive ABC Flashcards and Posters Printables
BOB Book Early Learning Printable sets (Set 3, Books 3-4)
The Letter B and Blueberries for Sal Printable Pack
Free Homeschool Curriculum & Resources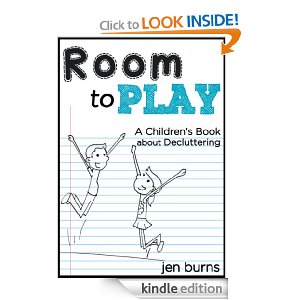 FREE E-BOOKS
Don Quixote
Tucker's Way
Inside Out Girl
The Yellow Sock: An Adoption Story
Adventures In Parenting Booklet
Room to Play: A Children's Book about Decluttering
Learn How to Trade Commodities (Collection)
Essential Lessons on Leadership (Collection) (2nd Edition)
Confessions of a Raging Perfectionist: Learning to Be Free
The Frugal Guide to Cutting the Cable Cord (And Saving $$)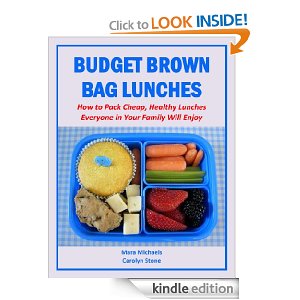 FREE COOKBOOKS
Coconut Flour Recipes : Low-Carb, Gluten-Free, Paleo Alternative to Wheat
Paper Plate Gourmet – Easy Recipes for the Everyday Chef: a Cookbook for the Rest of Us [The Easy Recipes Cookbook]
JeBouffe Home Canning Step by Step Guide (second edition) Revised and Expanded
Budget Brown Bag Lunches: How to Pack Cheap, Healthy Lunches Everyone in Your Family Will Enjoy (Eat Better For Less Guides)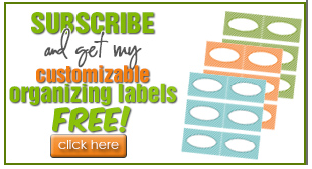 Sign up for The Peaceful Mom e-notes to get my money saving and organizing tips delivered right to your inbox PLUS get my exclusive customizable organizing labels and Stress Free Meals ebook FREE!
Click here to get your FREEBIES!
Click here for more great DEALS & FREEBIES!
Thanks to Kathy from Savings Lifestyle for some of these offers!
*Affiliate links are included in this post. Read our disclosure policy here for more information.