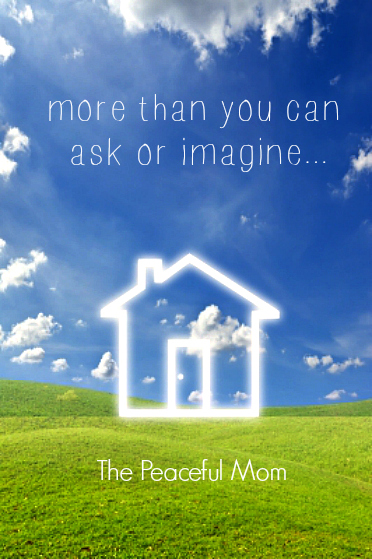 If you read our family update here, then you know that we need to move our family of six by August 31st. Even though we have been diligently searching for a couple of months, as of early last week, we still had not found a house to move into. I honestly was starting to worry a little.
Well, of course, God came through with a great house in an established neighborhood.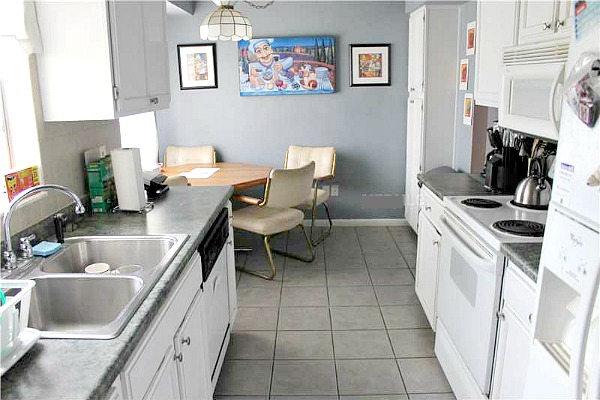 I love how God knows exactly what makes me happy: a bright kitchen with a window over the sink! This photo shows the previous owner's furniture, but I will post a photo with our stuff once we are settled in. I like the white cabinetry and matching appliances.
The house also has a pantry and a two car garage, neither of which we have in our current house. There is a screened in front porch (something I have always wanted), an office space, and a beautiful backyard. We even have a fireplace!
"God can do anything, you know—

far more than you could ever imagine or guess

or request in your wildest dreams!"

                       –Ephesians 3:20 The Message
So my living room is full of boxes right now, and I might be posting a little less frequently for the next couple of weeks, but it's all for a good cause!
You May Also Enjoy: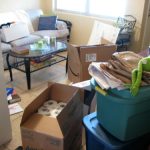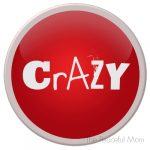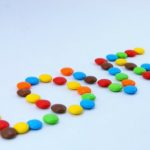 photo credit: tungphoto, FreeDigitalPhotos.net