Thanks to all of you who completed The Peaceful Mom Reader Survey! I sincerely appreciate your feedback and I am reading every response.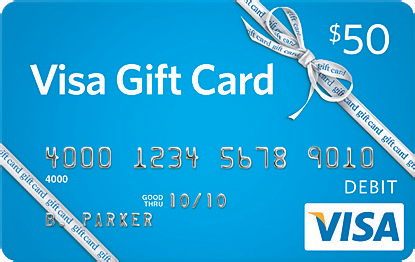 Now that the survey is finished, I wanted to announce the winner of the $50 Visa Gift Card:
Karen B. (…@centurylink.com)
Congratulations to Karen! I will write a post soon about the results of the survey!