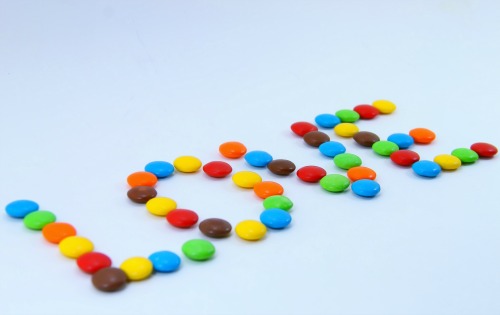 If you read my What's Happening At Our House post here, then you know we have a lot going on right now. I hesitated to publish the post because I was sharing very personal issues in our life, but one of my very dear friends encouraged me that I need to let friends and readers know what is happening.
Many of you have let us know that you are praying for us, which we sincerely appreciate! We are feeling loved!
As a result of your prayers, and the generosity of friends we have already seen several developments:
A long-time reader very sweetly purchased the books we need for school this year.

Another friend anonymously paid half of the fees for our co-op classes.

The car stalled out once, but restarted almost immediately and has continued to run smoothly.

Friends told us about a home for rent which we are praying about.
While I did not post our situation to ask for help, it is so kind of our friends to respond to our needs, and we are truly grateful. I know that our situation is temporary and turning around quickly, and I hope that if you are in a similar situation, you will see improvement soon!
You May Also Enjoy: