FREEBIES: Save money by taking advantage of these great FREE offers from this week! (Please note: All offers were available at the time of publication, but are subject to change.)

FREE SAMPLES
Juicy Couture Viva La Juicy Fragrance (Facebook offer)
Petreet Pet Food (Facebook offer)
U by Kotex Sleek Tampons (Costco Members)
Clear Men's Scalp Therapy Haircare  (Facebook)

FREE OFFERS
Jamba Kids™ Free Smoothie Day on Saturday, July 27 from 11 a.m. to 4 p.m.
Sea Waves, Vol. 2 (Sandy Beach 30 Minutes)
Jars of Clay Music (Tip is Suggested)
Home School Enrichment Magazine All 2012 Issues Free
Still Available:
Disney-Inspired Printable Menu Planners
$25 Worth of Digital Clip Art from Print Candee
8 Country Music Songs from People Magazine
Dave Ramsey's Guide to Budgeting (Audiobook-tip is suggested)
Summer Of Love Free Printables from Paper Coterie
Printable Oven-Free Menu for July
Jayber Crow by Wendell Berry (Audiobook)
EntreLeadership Lessons from Dave Ramsey (Audiobook-tip is suggested)
The Old Schoolhouse Magazine July 2013 (Digital)
The Ultimate List of Summer Freebies for Kids!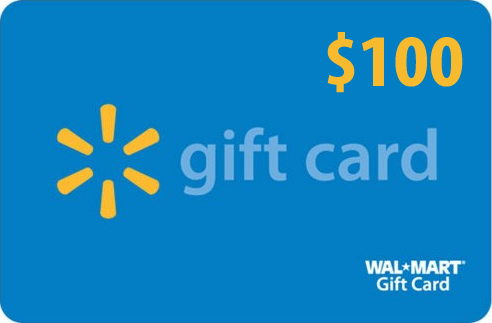 Click here to find out how I get $100 gift cards just for using this FREE checking account!

KID STUFF
Kick out the Jammies!
Character Qualities Coloring Pages
Lewis Carroll's Alice in Wonderland
All About Horses. Illustrated Children's Book
The Ugly Duckling (Illustrated)
Jacob the Dragon Catcher (beautifully illustrated children's book teaching forgiveness and kindness)
Educational Freebies:
Montessori Inspired Activities for Pre-Schoolers: Home projects for 2 – 6 year olds
School Supplies Preschool Pack
Printable Preschool Calendar Notebook Pages
Read to Me & ABC Preschool Program
Bible Writer All-In-One Bible Memory & Copywork Curriculum
Free Homeschooling Curriculum & Resources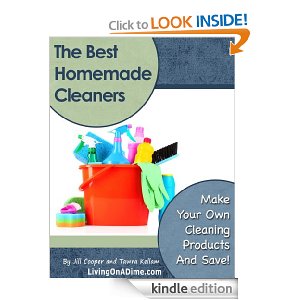 FREE E-BOOKS
The Best Homemade Cleaners: Recipes To Make Your Own Cleaning Products And Save!
25 Cool Things to Do with Wine Bottles
Herbal Remedies A-Z
Past Forward- A Serial Novel: Volume 1
Like a Watered Garden (The Garden Gate Series)
Hazardous Duty (Christian mystery) (Squeaky Clean Mysteries)
Daughter of Joy (Brides of Culdee Creek Book #1)
Living a Virtuous Life – A simple devotional – Live Like the Proverbs 31 Woman
Have a Little Hope – An Inspirational Guide to Discovering What Hope Is and How to Have More of it in your Life (Inspirational Books Series)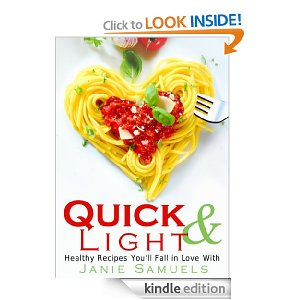 FREE COOKBOOKS
The Paleo Aficionado Chicken Recipe Cookbook (The Paleo Diet Meal Recipe Cookbooks)
Quick and Light: Healthy Recipes You'll Fall in Love With
Cooking from the Pantry: The Busy Mom's Guide to Creating Fabulous, No-Fuss Meals in 30 Minutes or Less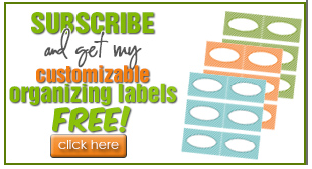 Sign up for The Peaceful Mom e-notes to get my money saving and organizing tips delivered right to your inbox PLUS get my exclusive customizable organizing labels and Stress Free Meals ebook FREE!
Click here to get your FREEBIES!
Click here for more great DEALS & FREEBIES!
Thanks to Kathy from Savings Lifestyle for some of these offers!
*Affiliate links are included in this post. Read our disclosure policy here for more information.