New Gluten Free Coupons and Deals including a deal on Bob's Red Mill Gluten Free Corn Meal and our recipe for tasty gluten free cornbread!

Please note: Amazon prices change quickly so you may want to take advantage of these soon.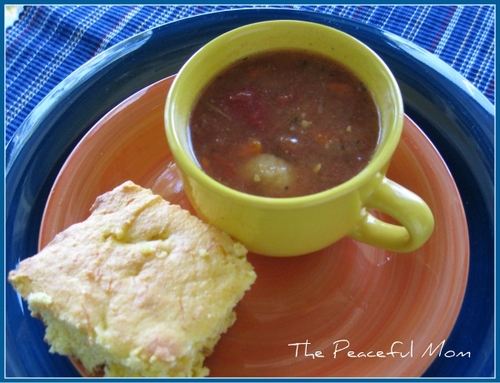 Bob's Red Mill Gluten Free Cornmeal, 24-Ounce Packages (Pack of 4)
 is for $2.46 per bag of cornmeal, that's $9.84 total with Subscribe & Save.
Use this for our Easy Gluten Free Cornbread (click here for the recipe). It's great with soup!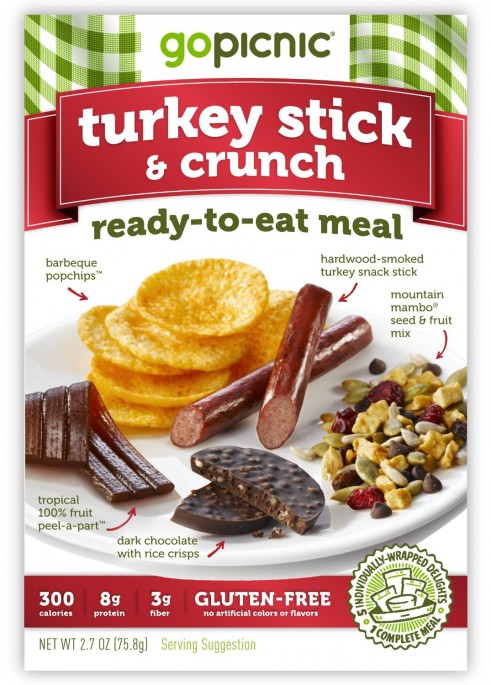 GoPicnic Ready-to-Eat Meals Turkey Stick & Crunch (Pack of 6)
 are $3.56 each meal, that's $21.37 total with Subscribe & Save.
Schar Naturally Gluten-Free Penne, 12-Ounce Boxes (Pack of 5)
 is $17.65 with Subscribe & Save, that's $3.53 per box of pasta.
Remember that you get FREE shipping with Subscribe and Save, and you can cancel at any time. *Read more about Subscribe and Save here.
Check out our Favorite Gluten Free Products List here!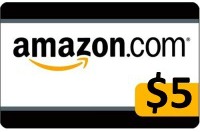 Sign up for Swag Bucks (read more here) and earn Amazon Gift Cards just for searching the internet!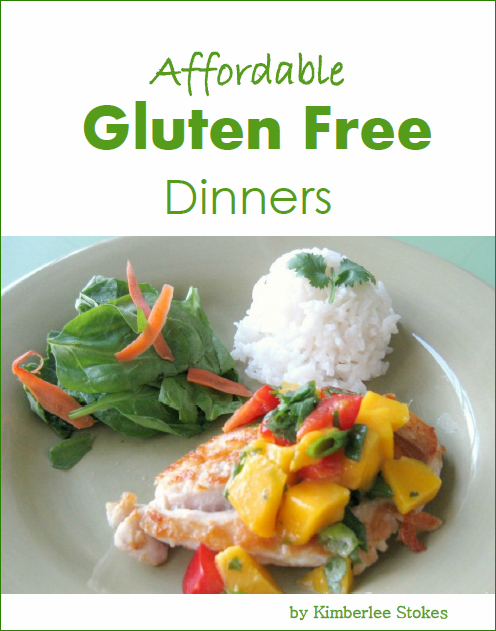 Sign up for my Gluten Free Recipe Club and get my new ebook Affordable Gluten Free Dinners FREE!
 Click here to get your FREE copy!
Peaceful Mom Exclusive!
Don't forget that you can sign up for the Gluten-Free Saver and  receive a $2.00 coupon good off your first order!
Click here to sign up for your FREE $2.00 off coupon!  
NEW COUPONS
Coupons for Products Labeled Gluten Free
Not very many new coupons this week, remember to check last week's post for Still Fresh Deals!
Don't forget to check Common Kindness for new GF Coupons!
OTHER GLUTEN FREE COUPONS
Click Here to see last week's coupons which may still be available.
Try Our Most Recent GF Recipes!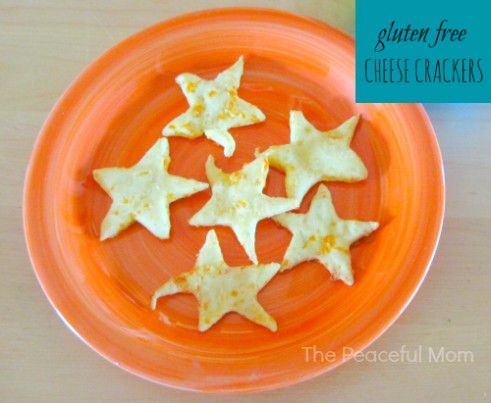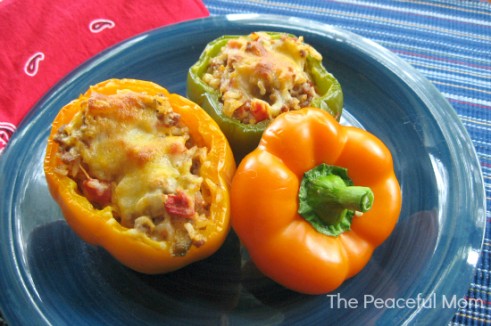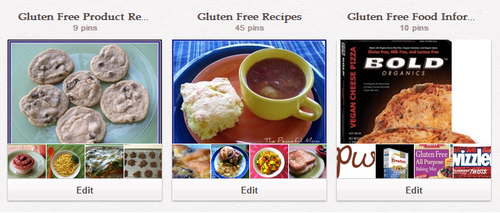 You can follow me to receive an update when I add new gluten free recipes, reviews or product information to my boards. 🙂
Please Note: This information is not intended as medical advice. Some products are included in this list which are not labeled "gluten-free", but which may be acceptable for those on a gluten free diet. As always, check labels for information which pertains to your personal situation.
You May Also Enjoy: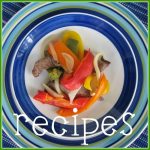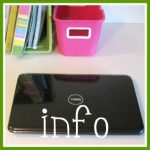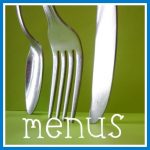 Affiliate links are included in this post. Read our disclosure policy here.