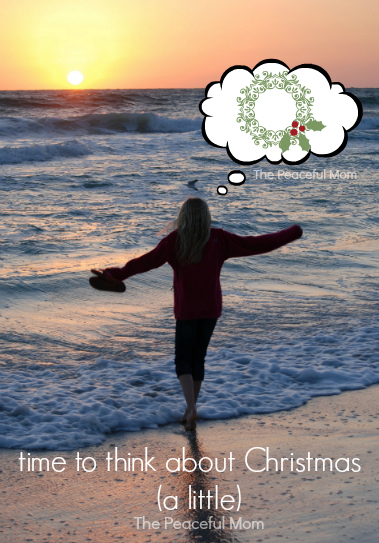 Save Money! Time to Think About Christmas (a little)…
I know, I know…you are enjoying the lazy days of summer and you don't want anything to crash into your warm, relaxing vacation mindset. If you will allow me to just peel back a tiny corner of your ocean view, I can promise you a more relaxing and vacation-like December as well. (It's actually just a little over 5 months until Christmas…don't shoot the messenger!)
Once you are able to wash the popsicle drippings from your hands, think about these tiny little ideas to move you toward a stress free holiday season, while still enjoying the sounds of the kids playing in the pool.
Think About Making Plans
Taking just a few minutes each week from now until Christmas can mean the difference between stressed-out, debt-ridden, crazy holidays, OR peaceful, paid-for, wonderful holidays.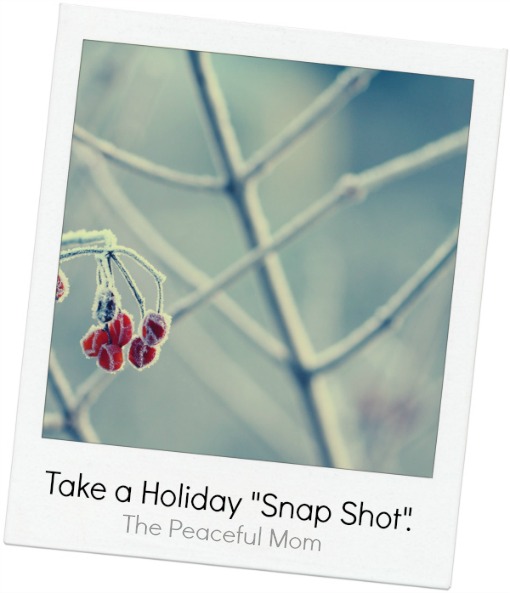 A great place to start is to take a Holiday Snapshot (read more and print yours here). If you feel up to more in-depth planning, take a peek at my DIY Holiday Planning Binder with FREE printables here. Deep breaths and a refreshing beverage can help you in this process. 🙂
Think About Making Gifts
Now is a great time to start thinking about gifts you can make rather than spending tons of money on store-bought gifts at the last minute (or over-spending during the Black Friday crush).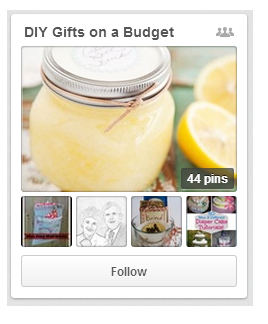 A nice, low-key way to start is to make your own Pinterest Board with gift ideas. If you don't want anyone peeking, make it a secret board. Take a look at my DIY Budget Gifts Board for some ideas to get you started. Another great idea is to take advantage of the Back to School sales to stock up on items for Operation Christmas shoe boxes or stocking stuffers for your kids.
If you're really feeling motivated, print this Master Gift List and start writing down all the people you want to give to this Christmas.
Think About Making Money
A little extra cash never hurt anyone around the holidays. If you start now, you can have a nice stash in few months.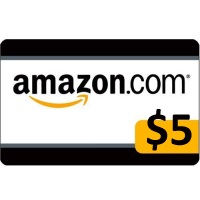 One of my favorite ways to make extra money for Christmas is to use Swag Bucks (read more here). It is a fairly painless way to earn a little money, and I can easily exchange my Swag Bucks for Amazon gift cards to purchase gifts for friends and family.
For more money-making ideas check out my Top 5 Online Survey Sites post here and my 5 Easy Ways to Make Extra Cash post here (the comments have some terrific ideas!).
Don't miss any of my tips to help you save money, get organized and enjoy life! 

Click here to sign up for my FREE Weekly enotes and get FREE gifts including my Stress Free Meals ebook and my exclusive printable organizing labels!

If you're ready to dive in head first, check out my Holiday Page here for great ideas to help you simplify, save and savor this holiday season.
*Affiliate links are included in this post. Read our disclosure policy here for more information.