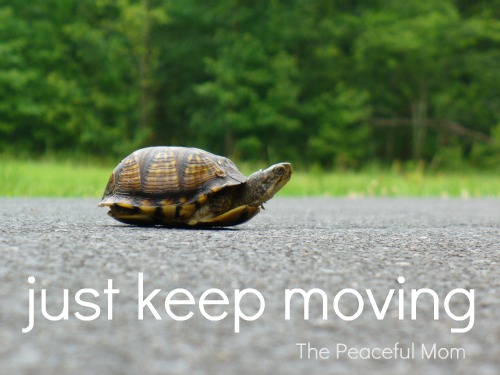 About a year ago, I saw something small that had a big impact on me.
I was walking on a street in my neighborhood when I noticed a turtle moving slowly along the street next to the curb. Every once in a while he would strain his neck up to try and see over the curb, as if he were trying to make it up to that level. He kept moving slowly along and I kept watching.
Finally after ten excruciatingly long minutes, the little guy found an opening in the curb where he could climb up to the sidewalk level and creep off to wherever he was headed. I imagined him being quite happy with his accomplishment.
As I walked home, I realized that this little interlude contained an important lesson:
Keep Moving!
Don't give up because an opening will soon appear!
(I feel like I just copied the contents of a fortune cookie.)
How often do we start to move in a direction, but then give up after a few weeks (or hours) because we don't see the results we expect in the short time since we began? Why don't we keep moving until we see the opportunity open up before us, or see the change that we are hoping for occur?
To encourage myself (and maybe you too!), I made a list of a few changes that I consistently kept up with for the last year along with the resulting effects:
Change: Making a Weekly Plan
Results: I am better organized, more at peace and get more of what truly matters accomplished.
Change: Making Daily Exercise a Priority
Results: After walking (and sometimes running) at least three times every week for the last year, even if it was only for 15 minutes, I now have muscle definition in my legs, clothes that are a little too big, and an insatiable appetite to move my body rather than just sitting around.
Change: Recording EVERYTHING We Spend and Planning EVERY Paycheck
Results: As a result of our planning, we were able to meet four of our small financial goals in the first 6 months of this year. We are also aware of our spending traps, and can make plans to avoid them.
Change: Writing Daily
I began to do a morning "brain dump" journaling exercise (read more here) and I also began to carry a notebook with me everywhere I went. Whenever an interesting thought or idea came to me, I wrote it down. I then reviewed my notes on a weekly basis and chose to take action on the most important items.
Results: I have written most of a book, gained clarity about the direction of my business, implemented several new ideas on my blog, increased my creativity, begun to pursue public speaking, loved my family better and generally lived a more focused and enjoyable life.
My point in sharing is to encourage you that YOU can change your life, one tiny step at a time. 
Most of the time we are looking for big answers and dramatic changes, but the truth is that real change occurs when we make minuscule decisions and tiny steps in the right direction every day.
Even if it seems that you are getting nowhere, just keep moving– the opening is just ahead!
You May Also Enjoy: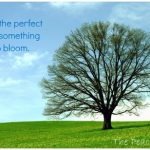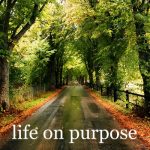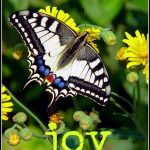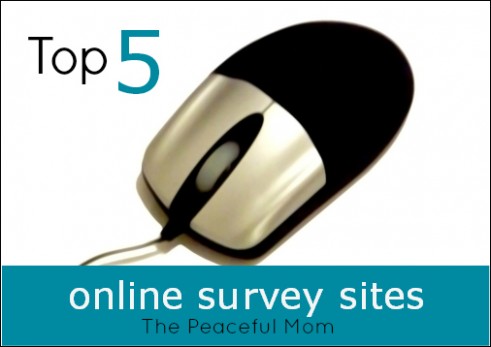 Click here for a complete list of The Peaceful Mom's recommended survey sites.