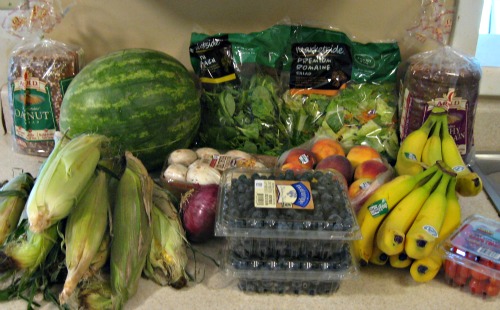 Walmart Produce 
Fun Friday Shopping Totals: See how I feed my family of six (including 3 teens) for around $125/week. See our $125 Budget Weekly Menu here.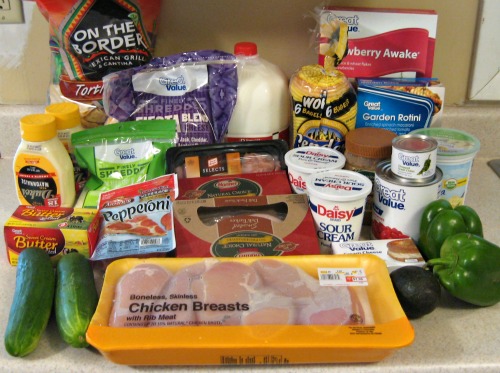 One of my favorite ways to save money on groceries is to use the Walmart's Ad Match Guarantee. This week I matched the following:   
blueberries $1.20/pint
seedless watermelon $2.88
bananas $.29/lb
cucumbers $.25 each
avocado $.67
corn on the cob $.24 each
Duke's mayo $1.60 per 18 ounce bottle
WALMART-–Total Spent $97.54.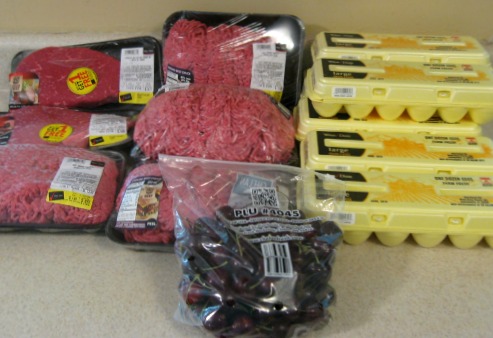 WINN DIXIE–Total Spent $57.78.
Grocery Saving Tip: Plan your weekly menu around super sale items.
I stocked up on eggs at $1.25 a dozen which saves me $.62 cents a dozen of the regular price. You will be seeing lots of eggs on our menus for the next couple of weeks!
I also bought about a month's worth of meat. The ground chuck was around $2.00 a pound, which is the lowest price in our area, and the London Broil was $2.79 a pound. Read here  how I prepare and cook all that meat.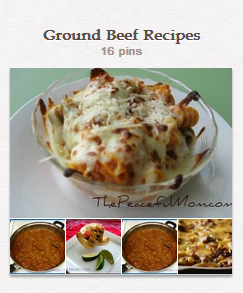 Check out my Ground Beef Recipe Pin Board here for easy and delicious recipes using ground beef!
Weekly Total: $155.32 

July Monthly Total: $290.17    
($125/week budget for six people so I am over for the month, but hopefully having that meat in the freezer will help me keep the budget lower for the next couple of weeks.)
Join us for The Peaceful Mom Save Money On Groceries Challenge! I share one tip to implement each week so you can start saving right away! Click here to see the current Save Money On Groceries Tips.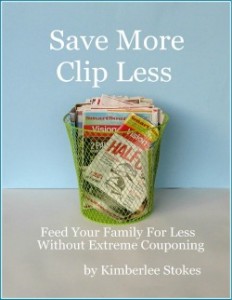 Read more about how I stick to a $125 a week budget in my Save More-Clip Less e-book!
Click here to see what others are saying.
Click here to see previous week's shopping trips.
How did you do this week? Leave a comment!
You May Also Enjoy: