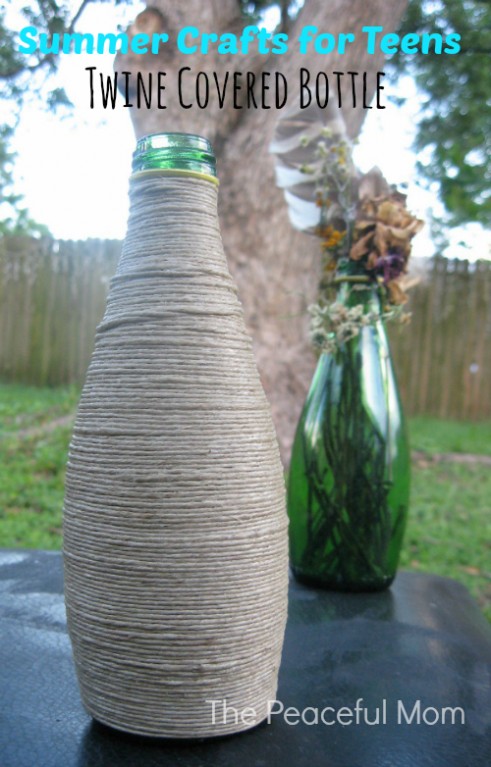 Summer Crafts for Teens:   
Want to connect with your teens and pre-teens this summer? To help you, I am sharing electronic-free, budget-friendly crafts for you and your teens to do together (or for them to do alone if you like).
Our versions tend to be more "girly", but you can easily adapt the crafts to a more masculine style if your teenage boy is interested. See all the Summer Crafts for Teens posts  here.
Today's craft is a Twine Covered Bottle.
Materials
Clean glass bottle or cannister
Other decorative elements
Instructions
Using the sponge brush, apply a thin layer of Mod Podge around a small section of the bottle starting at the top.
Wrap the twine around the section where you have applied the Mod Podge, wrapping the twine tightly and pressing it onto the bottle as you go.
Once you complete a section, add more Mod Podge and continue the process, working your way down the bottle.
When you have completely covered the bottle or container, trim the excess twine and add more Mod Podge to adhere the end of the twine securely to the bottle.
Allow to dry. Apply a top coat of Mod Podge to the twine if desired.
Decorate with ribbon or other decorative elements.
Display bottle with dried or fresh flowers, or use cannister to store special items. If using fresh flowers, be careful not to get the twine wet.
Don't miss any of my tips to help you save money, get organized and enjoy life!  Click here to sign up for my FREE Weekly enotes and get FREE gifts including my Stress Free Meals ebook and my exclusive printable organizing labels!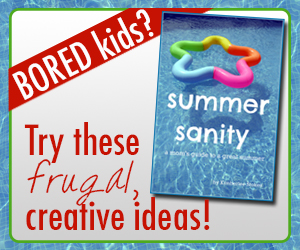 Want more summer boredom busters for kids and teens? My e-book Summer Sanity: A Mom's Guide To A Great Summer is filled with inexpensive and creative ideas to help you stay organized and have fun with your kids on a budget.
Until the end of July, use promo code SUMMERFUN and get $2.00 off making the book less than a box of frozen fruit pops! Click the ADD TO CART Button below to buy now, or click here to read more about the book.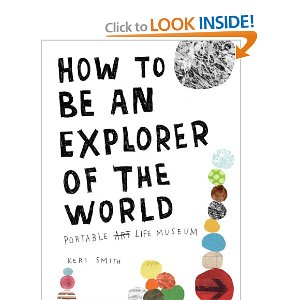 If you are looking for more non-electronic fun for your teen, my teenage daughter is really enjoying How to Be an Explorer of the World: Portable Life Museum
. Click here to read more.
You May Also Enjoy: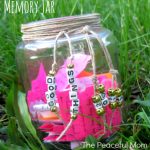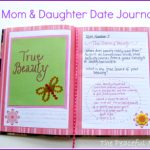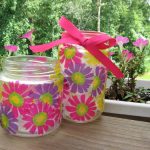 *Affiliate links are included in this post. Read our disclosure policy here for more information.