FREEBIES: Save money by taking advantage of these great FREE offers from this week! (Please note: All offers were available at the time of publication, but are subject to change.)

FREE OFFERS
Summer Of Love Free Printables from Paper Coterie
Kids Eat Free at IKEA after 11 a.m. (July 4-7, This weekend only!)
Printable Oven-Free Menu for July
Free $50 coupon booklet from Publix
Jayber Crow by Wendell Berry (Audiobook)
Mambo Sprouts natural & organic coupon booklet (First 50,000 Only!)
EntreLeadership Lessons from Dave Ramsey (Audiobook-tip is suggested)
The Old Schoolhouse Magazine July 2013 (Digital)
All This For A King by David Crowder Band (FREE song on iTunes)
Matador Intended Play 2013 Amazon Music Download
Still Available:
Chick-fil-A Cow Appreciation Day on July 12th!
Pride and Prejudice by Jane Austen (Audiobook) *enter pridefree at checkout*
The Ultimate List of Summer Freebies for Kids!

FREE SAMPLES
Garnier Ultra Lift Targeted Line Smoother
Slumberland Records Spring/Summer 2013 Sampler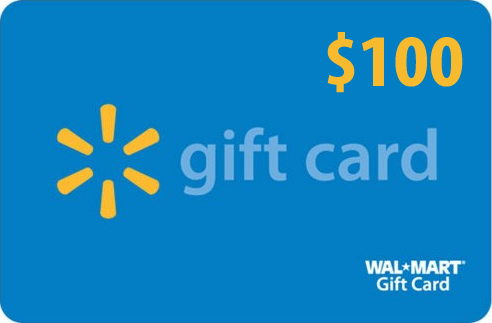 Click here to find out how I get $100 gift cards just for using this FREE checking account!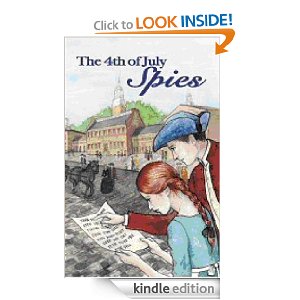 KID STUFF
Voyage with the Vikings: 1 (AIO Imagination Station Books)
Fairy Tales Every Child Should Know
The 4th of July Spies (Traveling Through Time to the American Revolution)
Educational Freebies:
Jack & the Beanstalk Printables
Amazing Numbers Printables Book 
Free Homeschool Curriculum & Resources

FREE E-BOOKS
Shine
Devotionals- July 2013 (Northside Baptist Church Devotionals)
Roaring Mountain
Five Days in Skye: A Novel
How to Write a Lesson Plan: Introduction to Basic Lesson Design and the 8 Keys to Good Planning
How To Get Out Of Debt – A Biblical Approach To Living Debt-Free
Taking Your Life to the Next Level: 7 Keys to Living the God Kind of Life
Living Clutter-Free with Kids in the House
How to Have a Romance Novel Marriage and Live Happily Ever-After – Advice on Building a Strong Christian Marriage
Moods and Markets: A New Way to Invest in Good Times and in Bad (Minyanville Media)
How to Work for Yourself: 100 Ways to Make the Time, Energy and Priorities to Start a Business, Book or Blog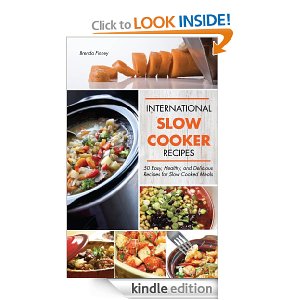 FREE COOKBOOKS
Circle of Friend's Jo Ann and Vicki's 25 Favorite Recipes
International Slow Cooker Recipes – 50 Easy, Healthy, and Delicious Recipes for Slow Cooked Meals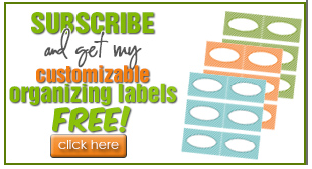 Sign up for The Peaceful Mom e-notes to get my money saving and organizing tips delivered right to your inbox PLUS get my exclusive customizable organizing labels and Stress Free Meals ebook FREE!
Click here to get your FREEBIES!
Click here for more great DEALS & FREEBIES!
Thanks to Kathy from Savings Lifestyle for some of these offers!
*Affiliate links are included in this post. Read our disclosure policy here for more information.