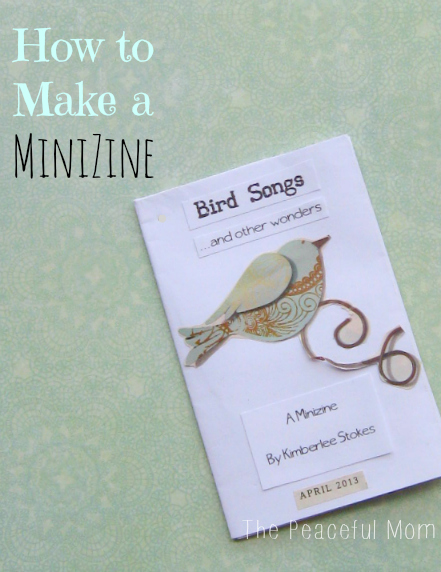 Summer Crafts for Teens: How To Make A MiniZine
Want to connect with your teens and pre-teens this summer? For the next few weeks I will be sharing electronic-free, budget friendly crafts for you and your teens to do together (or for them to do alone if you like). See all the Summer Crafts for Teens posts here.
Today's craft is a MiniZine.
MiniZines are tiny booklets created digitally or by hand. They can cover any topic, contain artwork and personal illustrations, or be created from collage materials. They can be used for advertising purposes, be handed out to friends or sold over the internet.
To create your own MiniZine, choose a topic and follow the instructions below:
Materials
white paper 8.5 x 11 inches
scissors
Exacto knife or box cutter (optional) and cutting surface
glue stick
colored paper scraps
computer or typewriter to print writing
magazines or other print material for pictures
Instructions
Fold the 8.5 x 11 inch white paper in half with the long edges together. Then fold it in half two more times so that you have eight sections like this: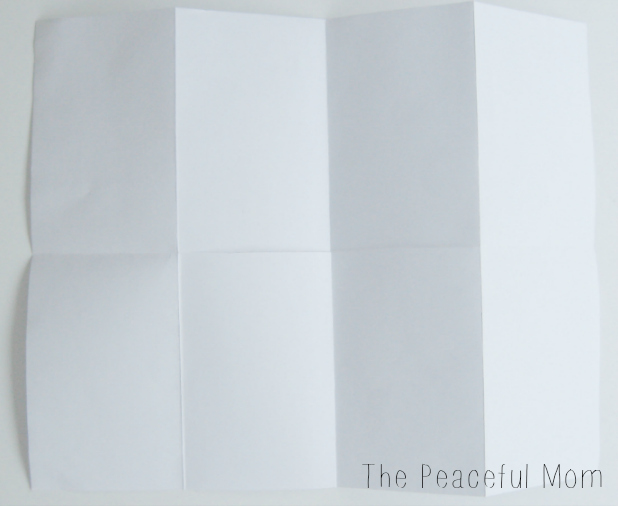 The next step is to cut a slit in the paper, lengthwise between the two outer folds (this page has been folded in half lengthwise):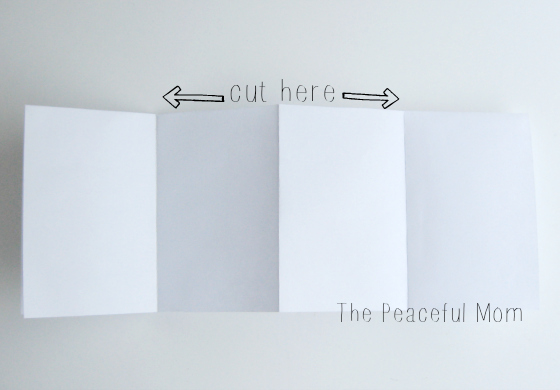 Make sure to only cut between the arrows so the slit goes from one end of the middle two sections to the other. The easiest way to cut the paper is to fold it in half the opposite way from the photo above and cut up to the midway point or you can place it open on a magazine or cutting board and use an exacto knife.
Your paper should now look like this (aerial view):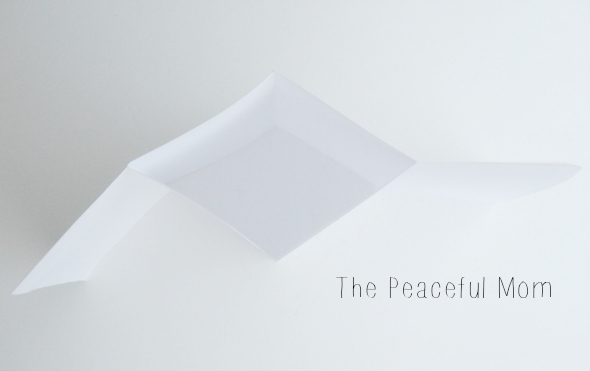 Next push the edges of the long sides together to flatten the center out like this: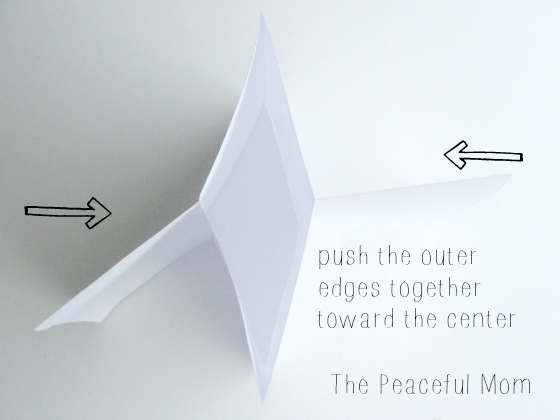 Here is an aerial view of what the book will look like when you are done: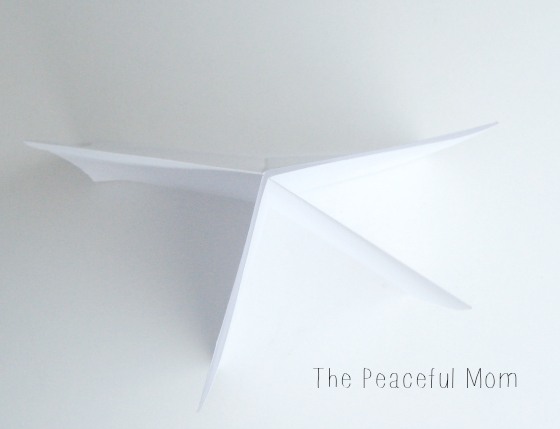 And here is a view of the inside of the book: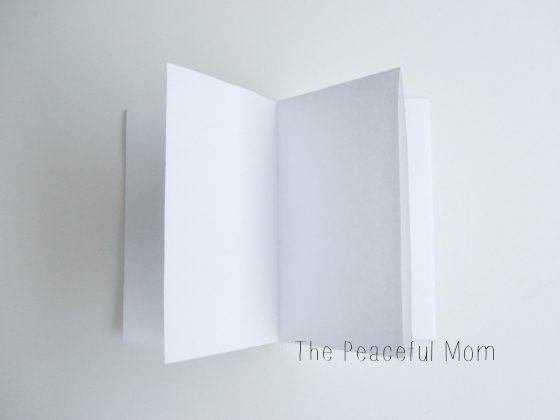 Now you are ready to unfold the book and start decorating.
The finished MiniZine layout will look like this: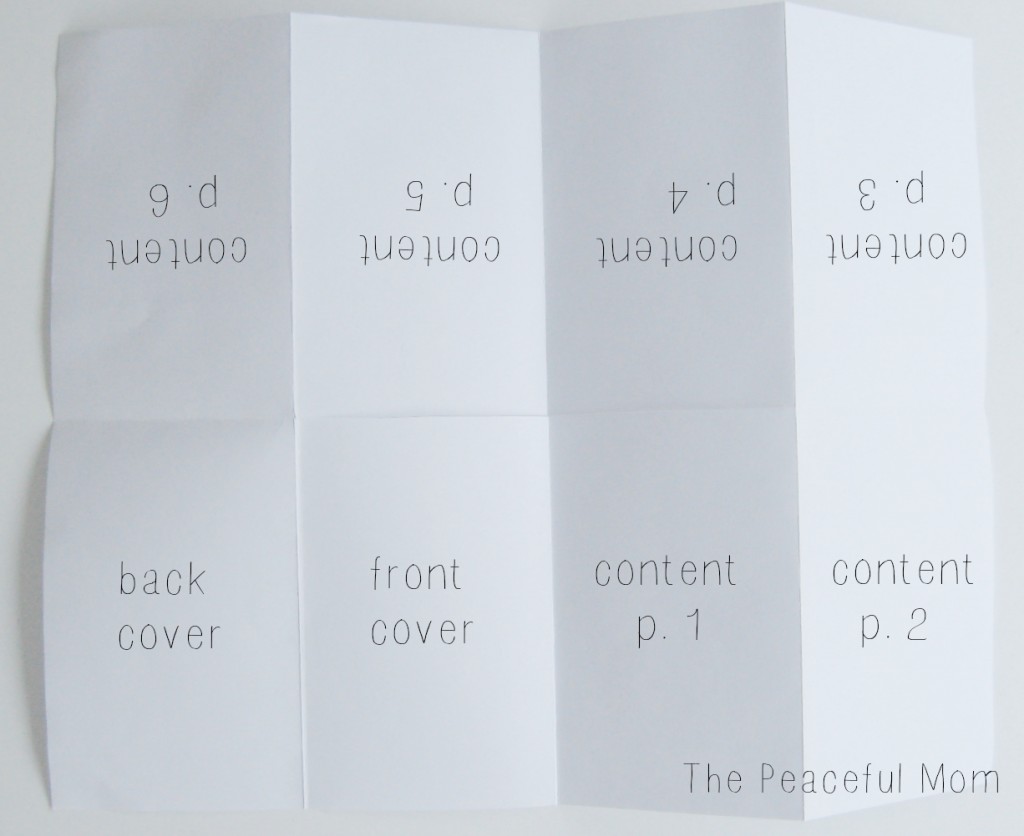 Note that you will need to turn the paper 180 degrees to add the content for pages 3-6, so that the MiniZine will work properly when finished.
Once you are finished, follow the steps above to re-fold your Zine.
Here's a look at some of the Zines we have made: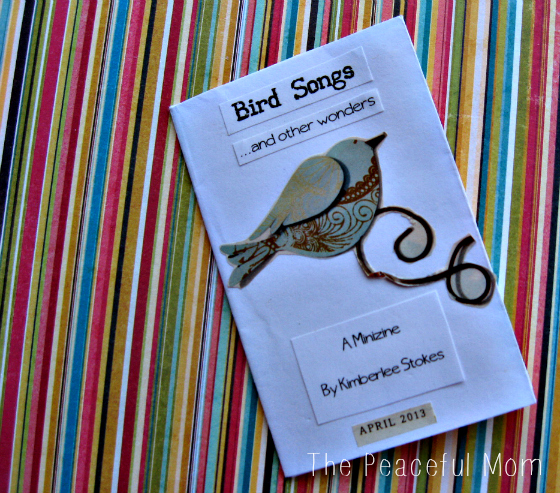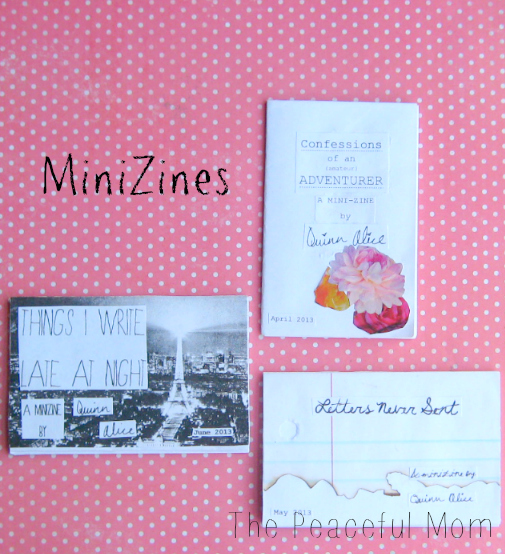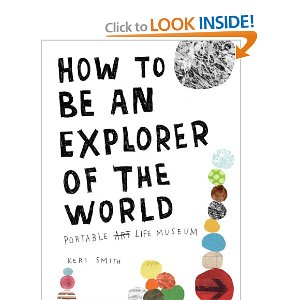 If you're looking for more non-electronic fun for your teen, my teenage daughter is really enjoying How to Be an Explorer of the World: Portable Life Museum
. Click here to read more.
*Affiliate links are included in this post. Read our disclosure policy here for more information.
You May Also Enjoy: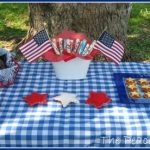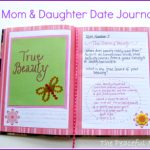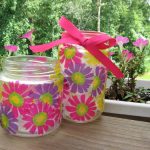 *Affiliate links are included in this post. Read our disclosure policy here for more information.