FREEBIES: Save money by taking advantage of these great FREE offers from this week! (Please note: All offers were available at the time of publication, but are subject to change.)
FREE OFFERS
Tostitos Style Dip or Salsa from Kroger TODAY ONLY! (Print Coupon-6/28)
Last Chance: Make Money Blogging FREE Online Course
One-Year Subscription to Ladies Home Journal
Jigsaw Words Volume 2
 (Kindle Game)
Pinecastle Records: Ultimate Bluegrass
8-Pack Of Lance Xtra Fulls Sandwich Crackers at Walmart
Still Available:
Chick-fil-A Cow Appreciation Day on July 12th!
The Old Schoolhouse Magazine June 2013 (Digital)
Printable Oven-Free menu for June (great recipes!)
FREE Beard or Bang trim at JCPenny Salons (through June 30, 2013)
"Oh Baby" Baby Shower Printable Pack (Pink or Green) from Paper Coterie
Pride and Prejudice by Jane Austen (Audiobook) *enter pridefree at checkout*
The Ultimate List of Summer Freebies for Kids!
FREE SAMPLES
U By Kotex Sample Pack (Still Available)
Breathe Right Nasal Strips (Costco Members)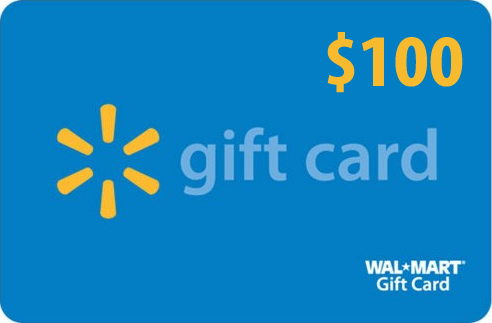 Click here to find out how I get $100 gift cards just for using this FREE checking account!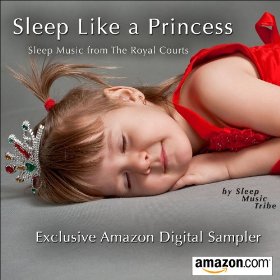 KID STUFF
Disney Personalized Storybook Maker
Sleep Like a Princess (Exclusive Amazon Digital Sampler for Sleep & Lullaby Music)
The Ugly Duckling (Illustrated)
Donald and Goofy 4th of July Coloring Page
10 Mealtime Devotions from Adventures in Odyssey
KIKI AND THE CUCKOO Competition Children's Picture Book (Fully Illustrated Version)
HANA'S YEAR Peer Pressure Children's Picture Book (Fully Illustrated Version)
Lessons from the Lion, the Ox and their little friends (illustrated) (Four fables from Aesop)
Children's Bible Comic Book Kings and prophets
21 American Craft Projects: Patriotic Crafts for Memorial Day, Veterans Day, and 4th of July Crafts for Kids

Educational Freebies:
Toddler Time Things That Fly Printables
HUGE List of Free Homeschool Curriculum & Resources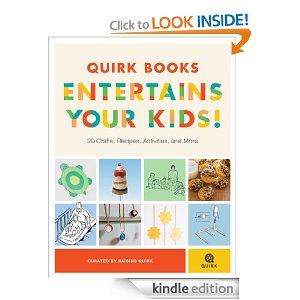 FREE E-BOOKS
The Absorbent Mind
Quirk Books Entertains Your Kids
Bargain Babe Penny-Wise Secrets To Living On the Cheap
Free Beauty Samples – Revealing The World Of Freebies
Georgiana Darcy's Diary: Jane Austen's Pride and Prejudice continued (Pride and Prejudice Chronicles)
The 7 Most Powerful Prayers That Will Change Your Life Forever
Alice's Adventures in Wonderland [illustrated]
Socialize to Monetize: How to Run Effective Social Media Campaigns Across the Top 25 Social Networking Sites (Give Your Marketing a Digital Edge Series – Vol. 5)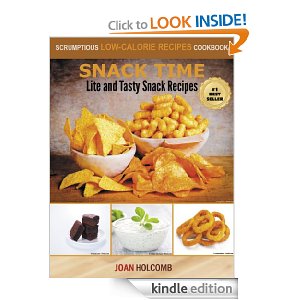 FREE COOKBOOKS
Even More Make and Freeze Recipes (Eat Better For Less Guides)
Snack Time: Lite and Tasty Snack Recipes (a Scrumptious Low-Calorie Recipes Cookbook)
What to Cook for Dinner for Picky Eaters
JeBouffe Home Canning Step by Step Guide (second edition) Revised and Expanded
Paleo Breakfast Recipes: 25 Paleo Breakfast Recipes for Paleo Diet Beginners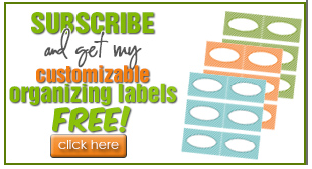 Sign up for The Peaceful Mom e-notes to get my money saving and organizing tips delivered right to your inbox PLUS get my exclusive customizable organizing labels and Stress Free Meals ebook FREE!
Click here to get your FREEBIES!
Click here for more great DEALS & FREEBIES!
Thanks to Kathy from Savings Lifestyle for some of these offers!
*Affiliate links are included in this post. Read our disclosure policy here for more information.