Save money and learn new skills by downloading these FREE Kindle Books!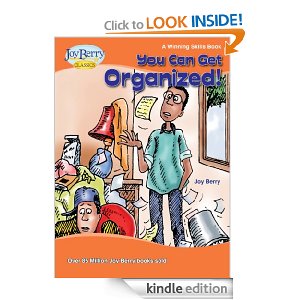 You Can Get Organized! A Winning Skills Book
Basic organization tips plus a step by step plan for sorting through your possessions.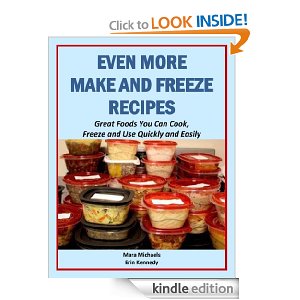 Even More Make and Freeze Recipes (Eat Better For Less Guides)
Very helpful information including how to choose the best containers, how to maintain the temperature in your freezer, techniques for getting the most out of your food and avoiding freezer burn. The author also includes soup and casserole recipes that freeze well.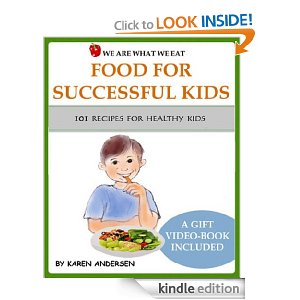 Food For Successful Kids-101 recipes for healthy kids (Magic healthy food)
Ideas to get your kids to eat healthy food plus some great recipes.
These are Kindle books but you can download them to your computer or other mobile devices with the FREE Kindle Reading Apps here, including the Kindle Cloud Reader which I use on my laptop and home computer. Please note that the price of this book is currently $0.00, but could change at any time. Verify the price before purchasing.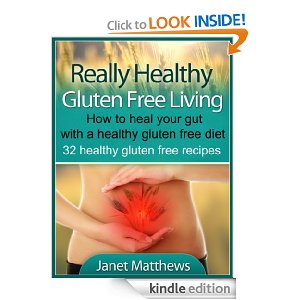 You can also download Really Healthy Gluten Free Living – How to heal your gut with a healthy gluten free diet – 32 healthy gluten free recipes
 for just $.99. I have not read it personally, but the customer reviews are all good.
Don't miss any of my tips to help you save money, get organized and enjoy life!  Click here to sign up for my FREE Weekly enotes and get FREE gifts including my Stress Free Meals ebook and my exclusive printable organizing labels!
Click here for more DEALS & FREEBIES to help you save money!
*Affiliate links are included in this post. Read our disclosure policy here for more information.