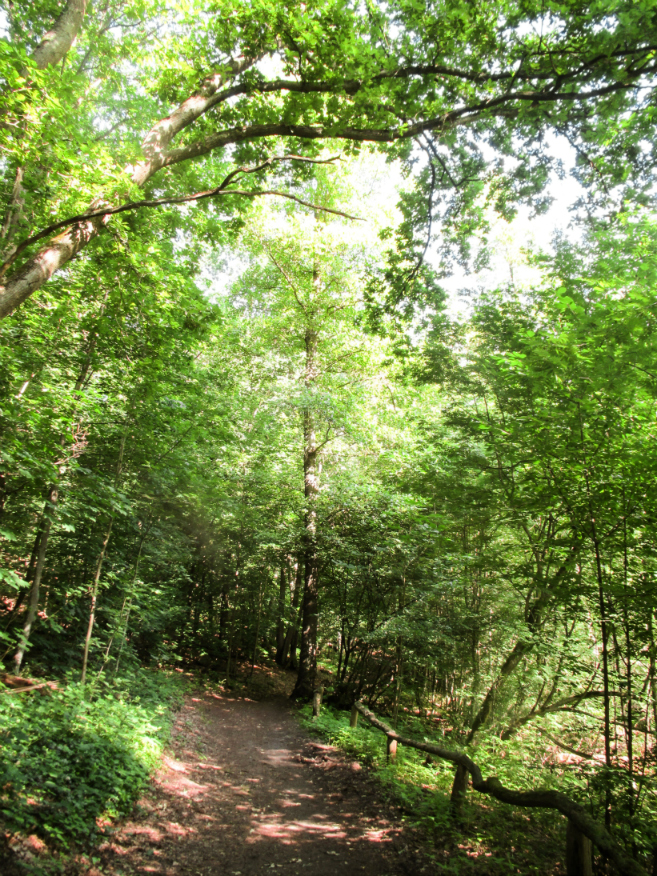 One thing I can't live without? Chocolate!
Not really.
The correct answer is nature.
I never considered myself a tree hugger, but lately I have realized that I
…must
…have
…trees!
All the busyness of life drains away and peace washes over me as I walk among these leafy giants. Nature is my sanctuary.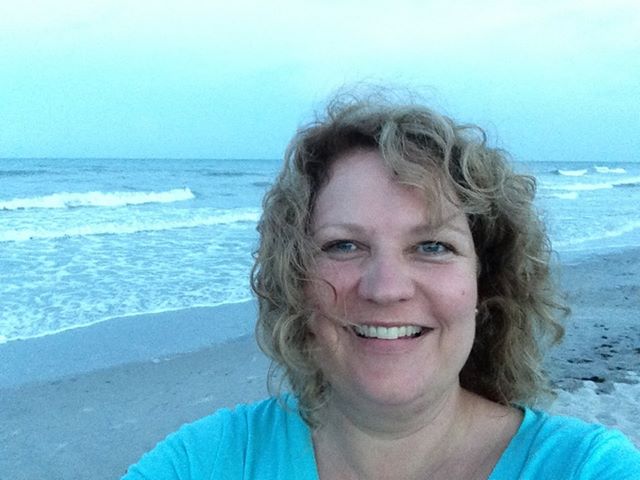 Me. Happy.
Stone walls and stained glass windows work well for some, but give me the utter unfathomable expanse of the ocean where I can experience the vastness of God. Let me hear the roar of the crashing waves coming again and again to remind me of His faithfulness. Let me feel the rushing water as it pushes forward and retreats again to regain its strength, washing the beach as it recedes.
In the midst of all the noise of living, I must take time to enjoy the true and beautiful…
or I haven't really lived.
What's one thing that you can't live without? Leave a comment. 🙂