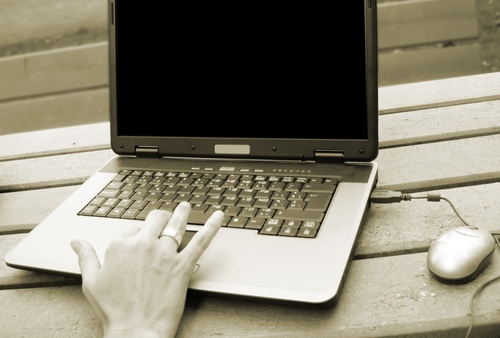 Have you wanted to start blogging, but don't know where to start? Are you interested in learning how to make an income from your blog?
My friend Tanya at Blogelina is offering her popular 4 week Blogging Class for FREE! I took her class a few years ago and found it to be very informative and helpful.
Sign up for this FREE class to get: 
A class manual – packed with 60 pages of information that will help take the "overwhelming" out of starting your own blog
4 weekly online class sessions where you can ask your questions and get personalized feedback
A FREE year of web hosting
Blueprints, step-by-step tutorials, networking with other bloggers – everything you need to grow your blog
Save yourself a lot of time, trouble, and money and learn from Tanya's own experiences of what to do and not do. Classes will be held Tuesday nights in July at 8 pm EST., but if you can't make a session, don't worry – the notes will be emailed to you!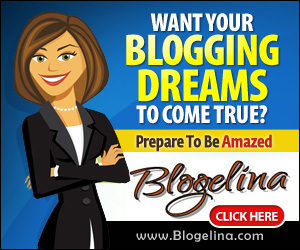 Don't miss any of my tips to help you save money, get organized and enjoy life!  Click here to sign up for my FREE Weekly enotes and get FREE gifts including my Stress Free Meals ebook and my exclusive printable organizing labels!
Click here for more DEALS & FREEBIES to help you save money!
*Affiliate links are included in this post. Read our disclosure policy here for more information.
You May Also Enjoy: