FREEBIES: Check out these great FREE offers from this week! (Please note: All offers were available at the time of publication, but are subject to change.)
FREE OFFERS
FREE Disney Vacation Planning DVD (click the graphic above)
FREE cup or cone of yogurt (up to 6 oz.) at TCBY for Dads on Father's Day (June 16, 2013)
Printable Oven-Free menu for June (great recipes!)
FREE Krispy Kreme doughnut  (Friday, June 7, 2013)
FREE Glazed Doughnut at Shipley's (Friday, June 7, 2013 from 5 a.m. to noon)
FREE donut at Lamar's Donuts (Friday, June 7, 2013)
FREE Beard or Bang trim at JCPenny Salons (through June 30, 2013)
Taste of Home Magazine digital subscription
"Oh Baby" Baby Shower Printable Pack (Pink or Green) from Paper Coterie
Pride and Prejudice by Jane Austen (Audiobook) *enter pridefree at checkout*
Summer Reading Guide for Families
Sea Waves Relaxation Music
 (mp3)
More or Less audiobook by Jeff Shinabarger (donation requested)
Still Available:
The Ultimate List of Summer Freebies for Kids!
Free Spring Printables From Paper Coterie
FREE Printable Lunchbox Love Notes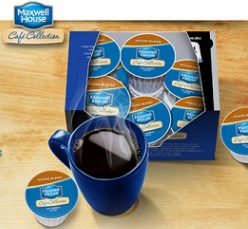 FREE SAMPLES
FREE Maxwell House Coffee Single Serve Coffee sample
2 FREE bags of Natural Balance Pet Treats (Facebook)
FREE sample of Centrum Flavor Burst Vitamins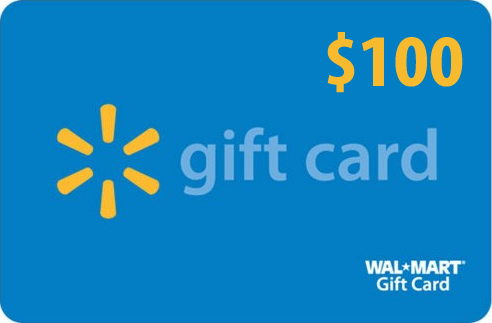 Click here to find out how I get $100 gift cards just for using this FREE checking account!

KID STUFF
The Ultimate List of Summer Freebies for Kids!
Berean Christian Stores' Summer Reading Program
KOA campgrounds FREE camping for kids 17 and under on Father's Day Weekend (June 14-16, 2013)
FREE LEGO City building event on June 15th from 12-2 pm at Toys R Us
Educational Freebies:
Discover Insects – Fun Facts For Kids
 (Kindle book)
God's Little Explorers Preschool Curriculum (Note: $10 to buy the complete curriculum download, but you can click the links at the bottom of the post to download each of the lessons individually for free.)
Free Printable Homeschool Planning Forms (Check out The Peaceful Mom Homeschool Freebies list here!)
Pre-K Daily Learning Notebook printables
Introduction to U.S. Geography for Little Kids Series.
Reading the Alphabet PreK Reading Curriculum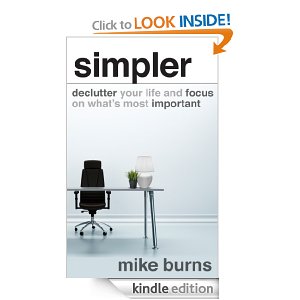 FREE E-BOOKS
Simpler: Declutter Your Life and Focus on What's Most Important
Happily Ever After : Six Secrets to a Successful Marriage (Chapman Guides)
Five Minutes on Mondays: Finding Unexpected Purpose, Peace, and Fulfillment at Work
The Masculine Mandate: God's Calling to Men
Insights From Beyond the Lens: Inside the Art & Craft of Landscape Photography
A BiggerPockets Guide: How to Rent Your House
How to Sell a Business
Old Before My Time: Hayley Okines' Life with Progeria by Hayley and Kerry Okines
Classic Literature
Treasure Island
The Adventures of Tom Sawyer
Little Women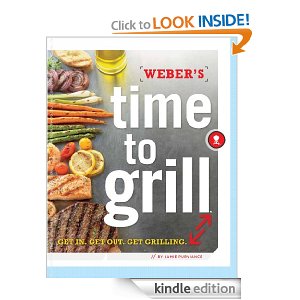 FREE COOKBOOKS
Weber's Time to Grill: Get In. Get Out. Get Grilling.
Brownies Cookbook
 from Gooseberry Patch
Vegan Indian Cooking: 140 Simple and Healthy Vegan Recipes
Healthy Cupcake Recipes: Healthy Apple Cinnamon Cupcakes, Healthy Apricot Swirl Cupcakes, Healthy Blueberry Cupcakes and More (The Best Healthy Recipes)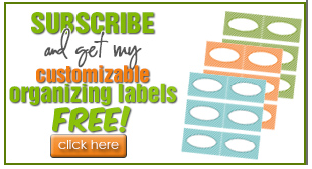 Sign up for The Peaceful Mom e-notes to get my money saving and organizing tips delivered right to your inbox PLUS get my exclusive customizable organizing labels and Stress Free Meals ebook FREE!
Click here to get your FREEBIES!
Click here for more great DEALS & FREEBIES!
Thanks to Kathy from Savings Lifestyle for some of these offers!
*Affiliate links are included in this post. Read our disclosure policy here for more information.