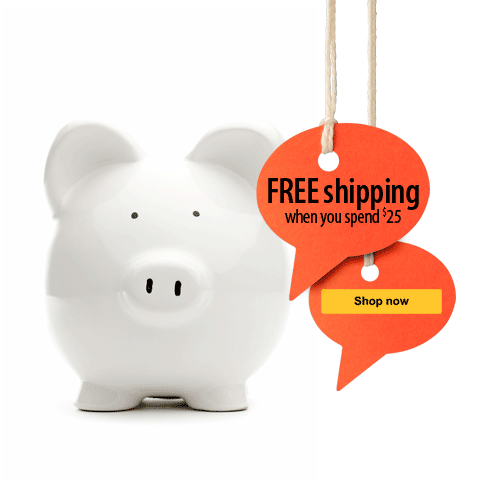 Vitacost.com is offering FREE shipping today (6/6) on all orders of $25 or more!
This is the perfect time to use your FREE $10 Credit and take advantage of the sale on gluten free and other grocery items at 47% off (click here for more details).
Click here to get your $10 FREE Credit and start shopping!
Don't miss any of my tips to help you save money, get organized and enjoy life!  Click here to sign up for my FREE Weekly enotes and get FREE gifts including my Stress Free Meals ebook and my exclusive printable organizing labels!
*Affiliate links are included in this post. Read our disclosure policy here for more information.