Check out these great FREE Kindle books for today (click each purple link to download):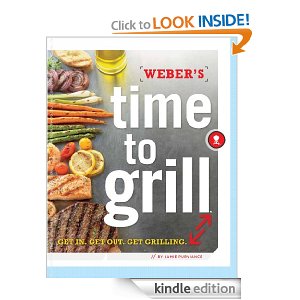 Weber's Time to Grill: Get In. Get Out. Get Grilling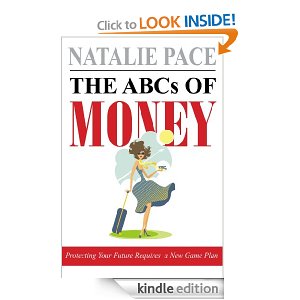 The ABCs of Money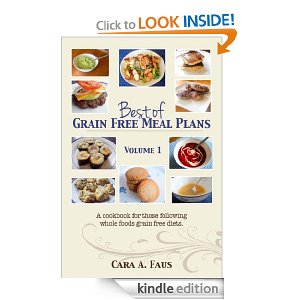 Best of Grain Free Meal Plans, Volume 1

You can also download:
Five Minutes on Mondays: Finding Unexpected Purpose, Peace, and Fulfillment at Work
The Herb Handbook: A Practical Guide To Using And Growing Herbs
Discover Insects – Fun Facts For Kids
A Minimalist Travel Guide: Declutter, Simplify, Travel Light–FREE PACKING CHECKLIST TOOL INSIDE–(See The World With Less and Great Tips For Travel With Kids) (Travel Well)
Summer Family Activities : Cheap and Fun
20 Science Experiments for kids that you can do at home
These are Kindle books but you can download them to your computer or other mobile devices with the FREE Kindle Reading Apps here, including the Kindle Cloud Reader which I use on my laptop and home computer. Please note that the price of these books is currently $0.00, but could change at any time. Verify the price before purchasing.    
Click here for more DEALS & FREEBIES to help you save money!
Don't miss any of my tips to help you save money, get organized and enjoy life!  Click here to sign up for my FREE Weekly enotes and get FREE gifts including my Stress Free Meals ebook and my exclusive printable organizing labels!
*Affiliate links are included in this post. Read our disclosure policy here for more information.