FREEBIES: Check out these great FREE offers from this week! (Please note: All offers were available at the time of publication, but are subject to change.)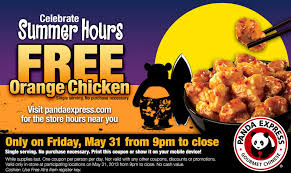 FREE OFFERS
Free Orange Chicken at Panda Express  (5/31 only)
Free Father's Day Greeting Card (+ FREE shipping! Expires 5/31 at 11:59 p.m. PT)
Green Hill Music – Latin Music Sampler
Arts & Crafts Label Music Sampler 
Free Publix P&G coupon booklet (up to $39 in savings)
Free P&G Homemade Simple Coupon Book
Hamster Habitat
 (game)
$4/1 Cabo Guacamole coupon (FREE at Kroger after coupon)
Free $20 Diaper Credit for New Amazon Mom Members + Free 3-Month Trial
Still Available:
The Ultimate List of Summer Freebies for Kids!
Free Spring Printables From Paper Coterie
FREE Printable Lunchbox Love Notes
FREE SAMPLES
Atkins Start Up Kit (Atkins Guide and 3 Atkins bars)
Free Sample of Schiff Move Free Supplement
Free Gevalia coffee sample (create an ecard to sign up)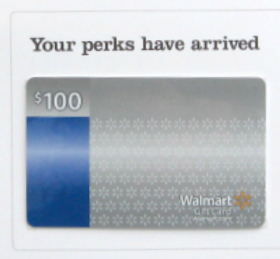 Click here to find out how I get $100 gift cards just for using this FREE checking account!
KID STUFF
Sing, Shake and Shout: Alphabet Song
Summer Reading Bingo Printables (Grades 1 – 6)
Armor Of God Vacation Bible School Curriculum
American Girl Drawstring Dress Pattern
Sing, Shake and Shout: Alphabet Song
FREE two week subscription to Reading Eggs
FREE E-BOOKS
The Ultimate Gift: A Novel
 (5/31 only)
The ABC'S of Freezer Cooking, A Quick, Basic, Introduction To Make Ahead Meals

Analysis Without Paralysis: 12 Tools to Make Better Strategic Decisions (2nd Edition)
The Art Of Speed Cleaning And Organizing: How To Organize, Clean, And Keep Your House Spotless
In Search Of Africa
The ABCs of Money
FREE COOKBOOKS
Australian Lamb for All Seasons Recipes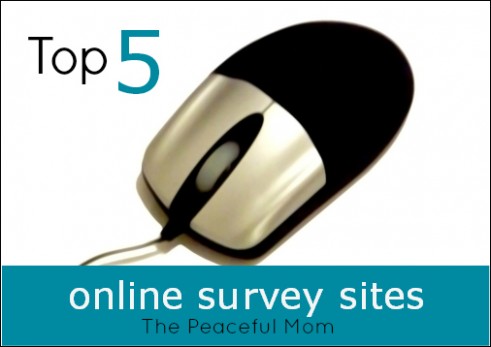 Click here for a complete list of The Peaceful Mom's recommended survey sites.
Click here for more great DEALS & FREEBIES!
Thanks to Kathy from Savings Lifestyle for some of these offers!
*Affiliate links are included in this post. Read our disclosure policy here for more information.