FREEBIES: Check out these great FREE offers from this week! (Please note: All offers were available at the time of publication, but are subject to change.)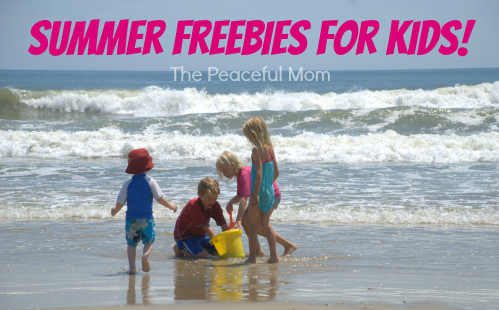 FREE OFFERS
The Ultimate List of Summer Freebies for Kids!
To The Ends of the Earth, Part 1
 (In HD
)
To The Ends of the Earth, Part 2
 (In HD
)
One-Year Subscription to Boating Magazine
Free Six-Issue Subscription to World Magazine (New subscribers only- use code "world")
Still Available:
Free Spring Printables From Paper Coterie
FREE Printable Lunchbox Love Notes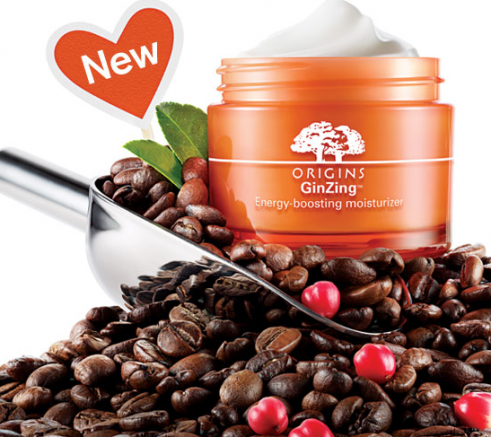 FREE SAMPLES
Origins GinZing Moisturizer Sample
Escada Cherry In The Air Fragrance Sample
KID STUFF
Samantha Loses the Box Turtle (Samantha Series of Chapter Books)
Kindergarten Tractor Printable Pack
American Girl Trendy Tank Pattern
Summer Reading Game Printables
Free Homeschool Curriculum & Deals
My 1st Steps Preschool Early Learning App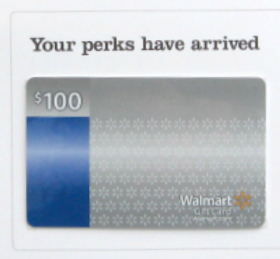 Click here to find out how I get $100 gift cards just for using this FREE checking account!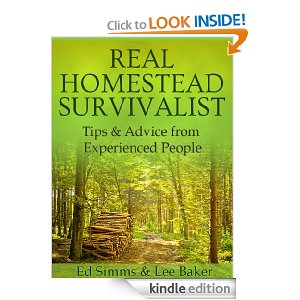 FREE E-BOOKS
Rikki-Tikki-Tavi
The Last Superhero
You Are a Writer by Jeff Goins
Just a Boy: An Inspiring and Heartwarming True Story
Outdoor Photography of Japan: Through the Seasons
Real Homestead Survivalist (Greenhouse Advice for Beginners)
Ultimate Leadership: Winning Execution Strategies for Your Situation
 81 Overlooked and Undervalued Ways to Save Money: Terrific Tips for Adults and Kids
Does Prayer Change Things? (Crucial Questions Series) (Crucial Questions (Reformation Trust)): 3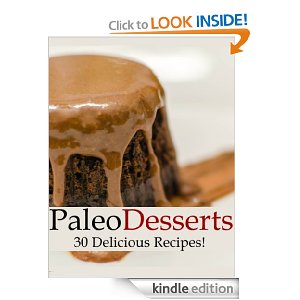 COOKBOOKS
100 Easy Camping Recipes
Paleo Desserts – 30 Delicious Recipes (Perfectly Paleo)
How to Cook Healthy in a Hurry: 50 Yummy, Low Fat Recipes You Can Make In 30 Minutes
33 Ingredient Substitutions To Help You Cook Amazing Foods Even When Your Cupboards Are Bare
Click here for more great DEALS & FREEBIES!
Thanks to Kathy from Savings Lifestyle for some of these offers!
*Affiliate links are included in this post. Read our disclosure policy here for more information.