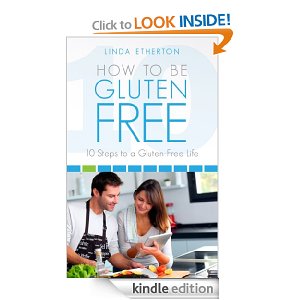 Today and tomorrow (May 21st and 22nd) you can download How to Be Gluten Free
 for FREE  (now $2.99). This e-book contains the basic steps that you need to go gluten free plus an appendix with recipes.
This is a Kindle book but you can download it to your computer or other mobile devices with the FREE Kindle Reading Apps here, including the Kindle Cloud Reader which I use on my laptop and home computer. Please note that the price of this book is currently $0.00, but could change at any time. Verify the price before purchasing.    
Click here to download How to Be Gluten Free.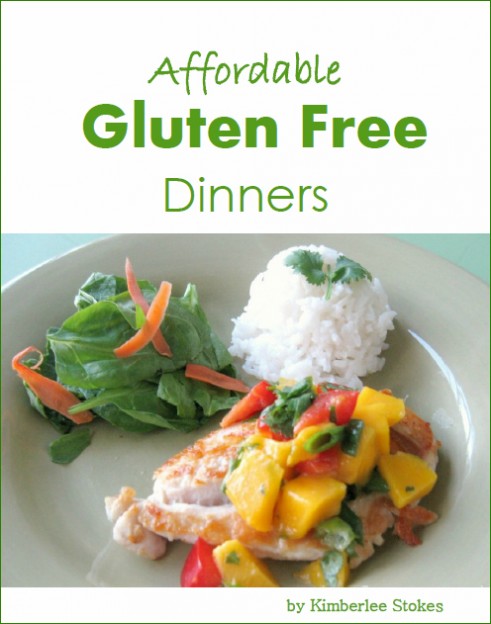 Click here to sign up for my free Gluten Free Recipe Club and get my ebook Affordable Gluten Free dinners for FREE!
*Affiliate links are included in this post. Read our disclosure policy here for more information.