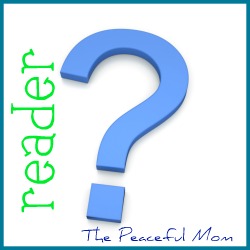 Q: My question is in regards to your food budget. Making "cheaper" meals for us tends to mean a lack of leftovers, which means my husband ends up buying lunch almost every day (not to mention he is rather picky about leftovers, which doesn't help). He also works an outdoors labor-intensive job and as much as I may nag him about it, I can't control his spending on snacks and drinks (he isn't extravagant, but even $3-$4 a day adds up significantly!).
How does your food budget take into account your husband's lunches? Thank you so much for sharing all of your helpful information. I look forward to hearing your advice!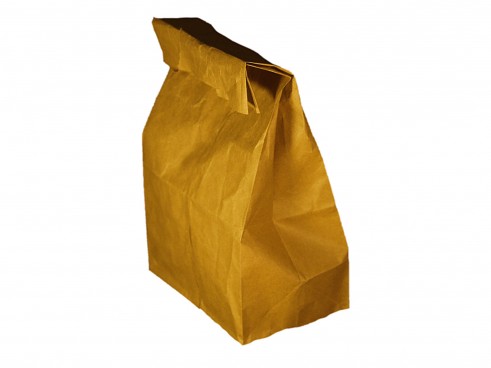 A: Great Question! 
We are very blessed because my husband is able to eat lunch for free at his current job, so I only have to feed him lunch two days a week on his days off. This is obviously a big help to the budget. When he worked his previous job, I made enough for dinner to have leftovers for his lunch the next day, or he ate sandwiches.
As for your situation, you will need to be in agreement about what your financial goals are and how to get there. You may need to raise the budget to allow for him to buy lunch out, or have him make a list of affordable lunch ideas that you can purchase at the grocery store. Even buying snack foods in larger sizes and repackaging them for him will save money over him buying them at a convenience store or vending machine.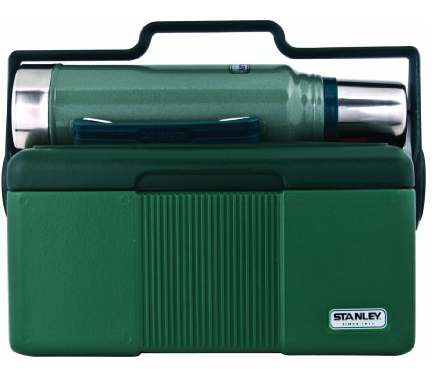 You might also find a cool lunch box (like this Lunchbox Cooler & Bottle Combo
 or this Black Dome Lunch Box & Thermos
) to up the manliness factor. They are a little pricey, but worth the investment if using them will mean your husband takes lunch to work instead of buying convenience foods or lunch at a restaurant. 🙂
If he insists that his only option is to spend that money every day, then you have a bigger problem. I would suggest that if you can't come to an agreement about your finances that you seek outside counsel from a pastor or trusted friend, or take the Dave Ramsey Financial Peace class together. It saved our marriage!
Do you have an idea or suggestion for this reader? Leave a comment.
You May Also Enjoy: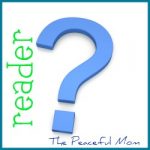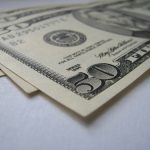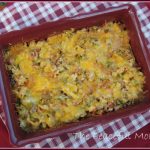 *Affiliate links are included in this post. Read our disclosure policy here.