FREEBIES: Check out these great FREE offers from this week! (Please note: All offers were available at the time of publication, but are subject to change.)

FREE OFFERS
Free Purina dog leash and pedometer
Better Homes & Gardens Magazine Subscription (available for certain industries)
A Passion for God by Lyle Dorsett (Audiobook)
Mother's Day Questionnaire Printable
Still Available:
Free Spring Printables From Paper Coterie
FREE Printable Lunchbox Love Notes

FREE SAMPLES
L'Oreal Samples (must join to receive sample)
Seventh Generation Personal Care Sample
BioTrue Contact Solution (Take the survey to see if you qualify)
Gucci Flora Garden Fragrance Sample
Metamucil Sample (Vocalpoint Members)
Free Samples and Coupons from SimilacMoms
Force Flex OdorShield Trash Bag Sample (Sam's Members)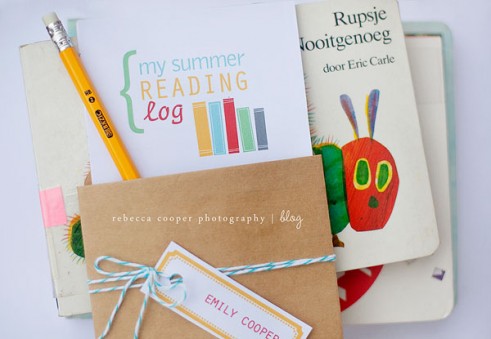 KID STUFF
Printable Mother's Day Cards for Kids to Color
Dentist Preschool Printable Pack
The Amazing Alphabet Practice Books Printable
FREE Kids Movie with Bookworm Wednesday (At Showcase Cinemas till Aug. 7th)
Summer Fun Bucket List & Calendar of Activities
Let's Talk About Being Away From Your Parents (Let's Talk About e-book for kids)
Let's Talk About Needing Attention (Let's Talk About- e-book for kids)
Junie B. Jones Reading Club Starter Kit and Book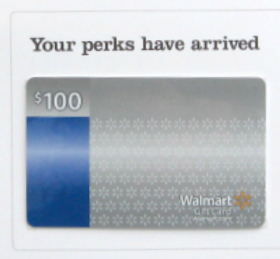 Click here to find out how I get $100 gift cards just for using this FREE checking account!

FREE E-BOOKS
Memory Makers For the Family: Creating Unforgettable Moments
God Knows My Name: Never Forgotten, Forever Loved
Homemade Health – Home remedies your grandmother knew – Simple & effective treatments from the pantry (Herbology At Home)
Body Image Lies Women Believe: And the Truth of Christ That Sets Them Free
Making Sense of People: Decoding the Mysteries of Personality (FT Press Science)
The Design Cookbook: Recipes for a Stylish Home
Eating Clean to Stay Young: for Youthful Energy, Ideal Weight and Disease-Free Health
My Mother's Rules: A Practical Guide to Becoming an Emotional Genius
101 Moments of Trust: Inspiring Thoughts for Believing in God's Promises (Guideposts spirit lifters)
Free eBook: Family Traditions Worth Passing On (Sign up)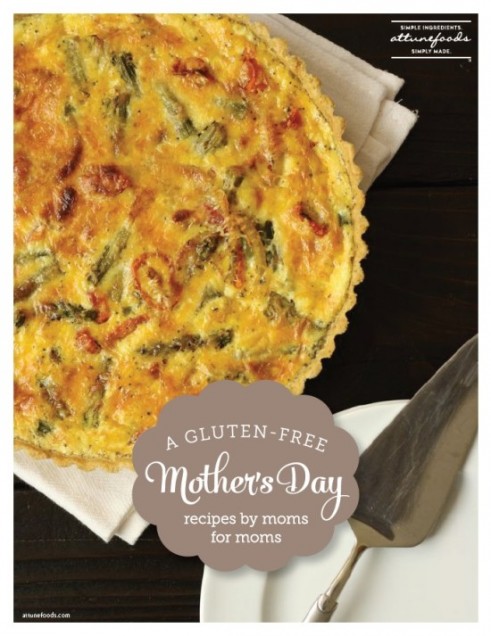 COOKBOOKS
Recipes With Honey – For All Seasons
Free ebook: A Gluten-Free Mother's Day
Click here for more great DEALS & FREEBIES!
Thanks to Kathy from Savings Lifestyle for some of these offers!
*Affiliate links are included in this post. Read our disclosure policy here for more information.