Frugal Summer Fun For Kids!
Summer is almost here! If you want to have fun on a budget with your kids this summer, check out these frugal and creative ideas from The Peaceful Mom!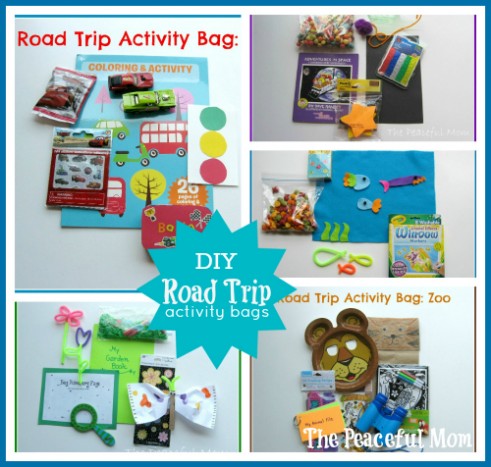 ROAD TRIP ACTIVITY BAGS
Taking a road trip this summer? Make these simple Road Trip Activity Bags ahead of time and keep your kids happy and occupied during the ride!
You can also read my Top Ten Essentials Items to Pack for Family Vacation.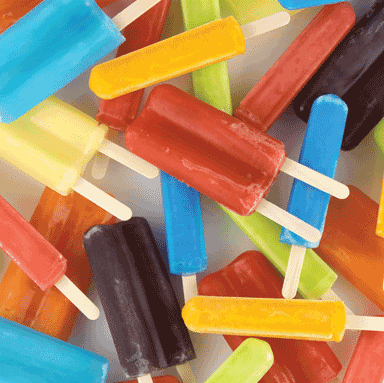 CHEAP COLD TREATS
Keep your children cool, and more money in your wallet with these ideas for Cheap Cold Treats for summer. Try our Blueberry Yogurt Pops for a healthy version.
Now that the school year is ending, do you have a plan for the summer? Do you want to create family memories without breaking the bank?
I have a great resource for you: Summer Sanity: A Mom's Guide To A Great Summer!
For the next few days you can get my Summer Sanity e-book  for just $3.00 (regular price $5.00)!
This 62 page e-book is a compilation of creative ideas to help you get organized and have fun! Inside you'll find:
*Simple ways to organize your days and weeks (including printable planning sheets) so that the kids are happy and you are too.

*Activity ideas from Toddlers to Teens

*15 Creative Uses For A Paper Bag

*10 Ways To Make Money 

*10 Fun Dough Projects 

*Super-Simple Crafts (using recycled and inexpensive items) complete with photos, material lists and instructions.
There's even a printable Summer Project Shopping List in the Appendix and a Food Section with easy and tasty snack recipes!
Our family also created 5 Theme Days each with corresponding crafts, activities and snacks. These are basic ideas, but I promise your kids will enjoy them. You can do one Theme Day each week and then repeat your favorites!
Click here and use promo code SUMMERFUN to get Summer Sanity for less than the price of a box of frozen pops!