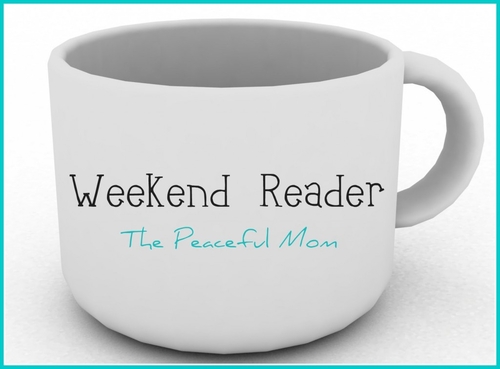 I spent this week recovering from and processing my week in Guatemala. I am finally back into my regular routine, but I don't think that I will ever be the same after my trip.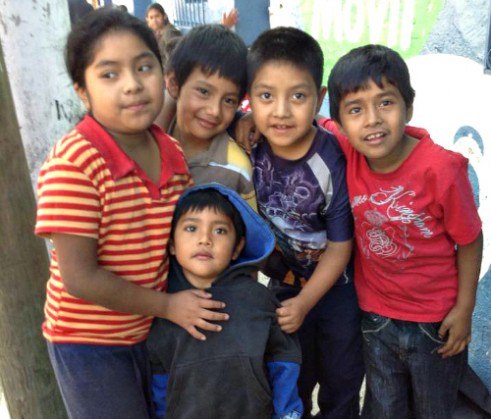 I wrote two posts about my experiences that you may want to read.
More fun from this past week: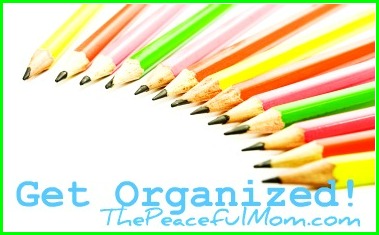 GET ORGANIZED
My Weekly (recovery) Plan 4/29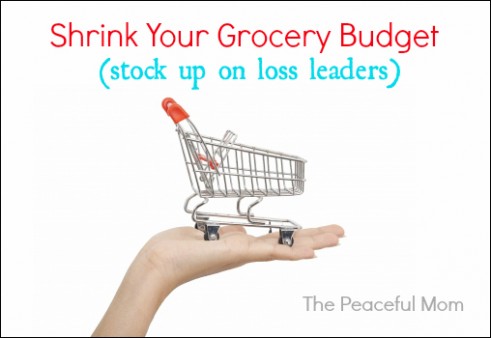 SAVE MONEY
Save On Groceries: Stock Up on Loss Leaders (Week 6)
Deals and Coupons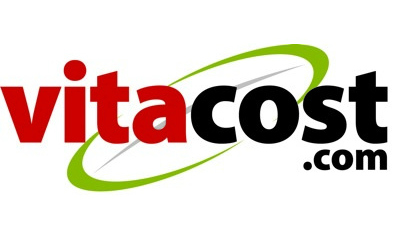 Vitacost Sale: Up to 65% Off + FREE $10 Credit!

Craftsy: FREE Craft Classes!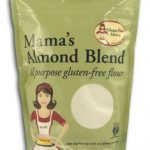 Gluten Free Coupons and Deals 5/2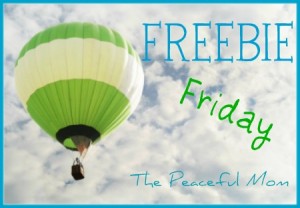 FREEBIES: Garden Admission, Craft Classes, Mio Sample and More!
Love deals? Have you signed up with Amazon Local yet? Amazon Local is a fun social deal site that gathers deals for restaurants and other attractions in your local area for up to 75% off and delivers them right to your inbox.
Click here to sign up for FREE!

ENJOY LIFE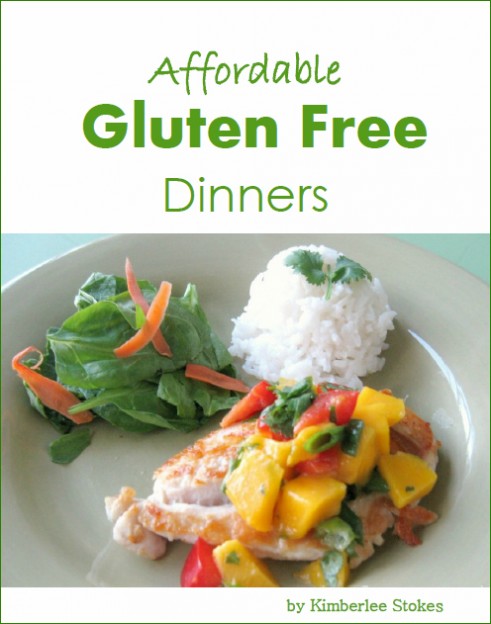 If you eat gluten free, be sure to sign up for my FREE Gluten Free Newsletter  and get a copy of my Affordable Gluten Free Dinners ebook for FREE!

Don't miss my radio interview on saving money with Gail Vaz-Oxglade, author of the best-selling book Money Rules: Rule Your Money or Your Money Will Rule You, and host of the Til Debt Do Us Part and Money Moron television shows.
Click here
to read past Weekend Readers!
*Affiliate links are included in this post. Read our disclosure policy here.