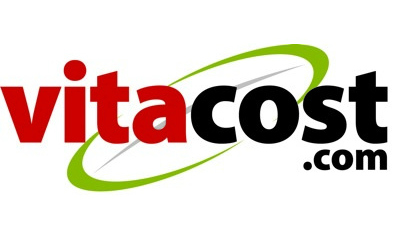 Vitacost.com is where we purchase many of our gluten free foods and right now you can get many items up to 65% off including gluten free favorites, which makes it a great time to use your FREE $10 Credit!
A couple of the best deals: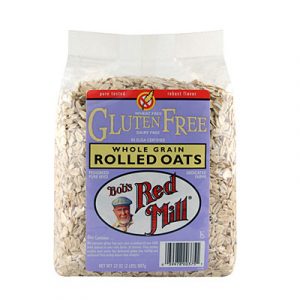 Bob's Red Mill Gluten Free Oats for just $3.94 a bag (51% off!). We use these in our Oatmeal Pancakes and Crockpot Granola.
Eden Foods Organic Dried Cranberries Sweetened with Apple Juice (4 oz.) for $2.69 (42% off).
Bob's Red Mill Whole Ground Flaxseed Meal (2 lbs) is $2.97 (50%) off.
CLICK HERE to get your FREE $10 credit when you sign up for the Vitacost Rewards program!
Just fill in your information, accept the terms and conditions and then create an account. Once your account is created, you will be given a discount code (code will also be emailed).
Once you receive your reward code, click the "Start Shopping" button and place an order of $30 or more. Enter your code at checkout and get $10 off instantly! You will also get FREE shipping on orders over $49.
Remember to add 2 FREE samples to your cart (included with every order)!
Click here to get your $10 FREE Credit and start shopping!
Click here for more DEALS & FREEBIES to help you save money!
*Affiliate links are included in this post. Read our disclosure policy here.