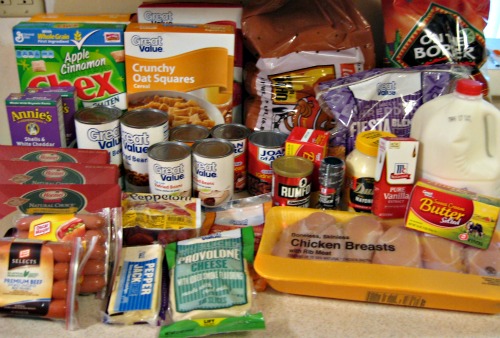 Friday Shopping Totals: One way our family lives on less is by sticking to our $500 a month or less grocery budget for six (including 3 teens), which enables us to spend money on other priorities. See our $125 Budget Menu for this week here.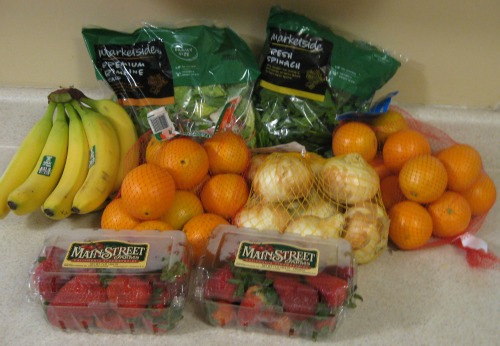 WALMART (including photo at the top of the post)–Spent $119.51.
 (not pictured: 2 loaves Pepperidge Farm Wheat Bread $2.15 each)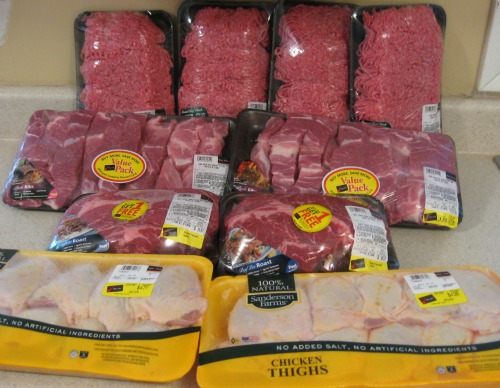 WINN DIXIE--Meat-A-Palooza!
Winn Dixie had some super low prices on meat this week, so I stocked up for practically the entire month. Stocking up meant that I spent well over my budget for this week, but having all of this meat in the freezer should enable me to stay on track for the rest of the month.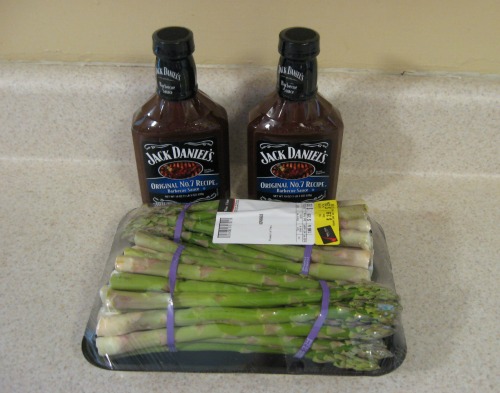 Winn Dixie–Total Spent $86.30.  
Weekly Total: $205.81
May Monthly Total: $205.81    
($125/week budget for six people, so as I mentioned, I am way over for the week, but stocking up on meat at the lowest price for our area will enable me to keep the grocery bill lower for the rest of the month.)
Join us for The Peaceful Mom Save Money On Groceries Challenge! I share one tip to implement each week so you can start saving right away! Click here to see the current Save Money On Groceries Tips.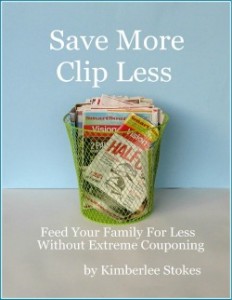 Read more about how I stick to a $125 a week budget in my Save More-Clip Less e-book!
Click here to see what others are saying.
Click here to see previous week's shopping trips.
Were you able to stick to your budget this week? Leave a comment!
You May Also Enjoy: