FREEBIES: Check out these great FREE offers from this week! (Please note: All offers were available at the time of publication, but are subject to change.)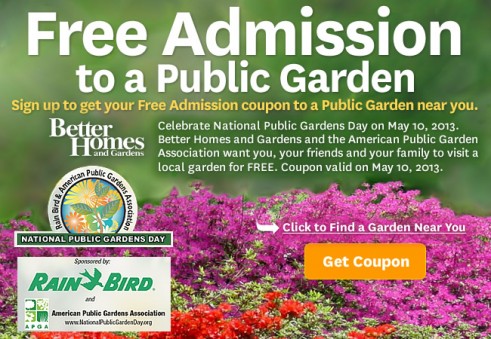 FREE OFFERS
Song Download-Jesus Firm Foundation (iTunes)
The Natural Mom's Online Business Guide
Ladies Home Journal Magazine Subscription
Free Admission to Public Gardens on May 10, 2013
The Old Schoolhouse May 2013 (Digital)
Treasure Island Audiobook (Use code "FREEISLAND" at checkout)
Still Available:
Free Spring Printables From Paper Coterie
FREE Printable Lunchbox Love Notes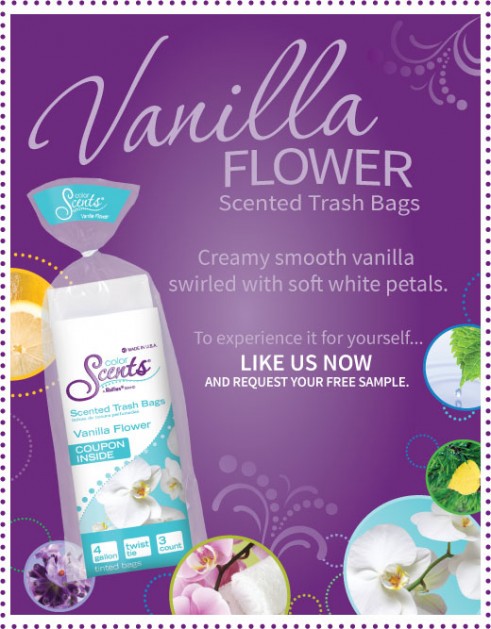 FREE SAMPLES
Free Ovaltine Sample (Facebook)
Free sample of MIO Fit (Twitter)
Vanilla Flower Scents Trash Bags
Caramel Candy Latte from Seattle's Best Coffee (May 8th)
The Honest Kitchen Dehydrated Pet Food Sample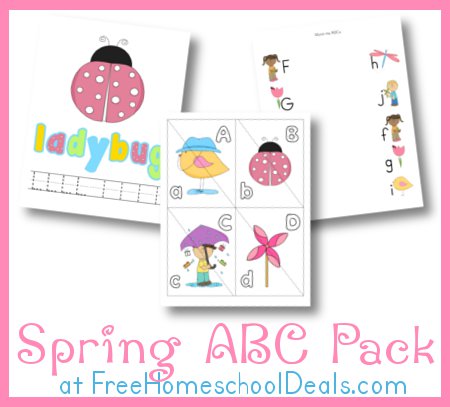 KID STUFF
Roar for Dinosaurs Printable Pack
Barnes & Noble Summer Reading Program 2013 (Free book)
Pizza Hut Book-It Program for Homeschooling Families (Free pizza)
Pomodoro Penguin Makes a Friend – a children's rhyming picture book about friendship (The Adventures of Pomodoro Penguin)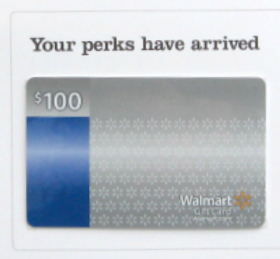 Click here to find out how I get $100 gift cards just for using this FREE checking account!

FREE E-BOOKS
365 Days of Happiness: Inspirational Quotes to Live By
How to Argue: Powerfully, Persuasively, Positively
 (Available again)
All About Jesus: The Single Story from Matthew, Mark, Luke, & John
Love Works: Seven Timeless Principles for Effective Leaders
Bringing up Boys of Character: 12 Core Virtues Decoded for ages 4-9
Container Gardening: How To Grow Food, Flowers and Fun At Home (Gardening Guidebooks)
Marketing Metrics: The Definitive Guide to Measuring Marketing Performance (2nd Edition)
Power Verbs for Job Seekers: Hundreds of Verbs and Phrases to Bring Your Resumes, Cover Letters, and Job Interviews to Life

COOKBOOKS
Market-Fresh Mixology: Cocktails for Every Season
Click here for more great DEALS & FREEBIES!
Thanks to Kathy from Savings Lifestyle for some of these offers!
*Affiliate links are included in this post. Read our disclosure policy here for more information.