I visited Guatemala this past week to work with some of the poorest people in the country. I will be sharing more in the coming days, but I wrote this post this morning to summarize everything that I experienced on my journey.
______________________________________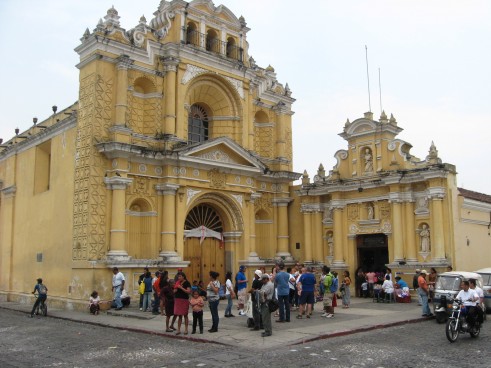 Imagine a building, beautiful and inviting on the outside, but filled inside with children and adults whose bodies are mangled from birth defects, whose minds are clouded with brain damage and whose families have left them because they cannot afford to care for them.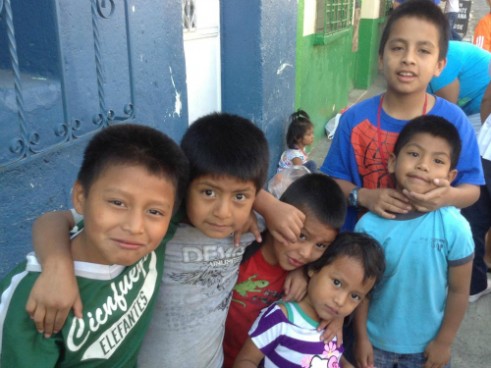 Imagine children with dirty faces and lice-filled hair, growing up in one room shacks with no running water, on a street where 20 murders have occurred in the past six months. There is no school for them, because they can't afford to buy the uniform or books, or pay the fees.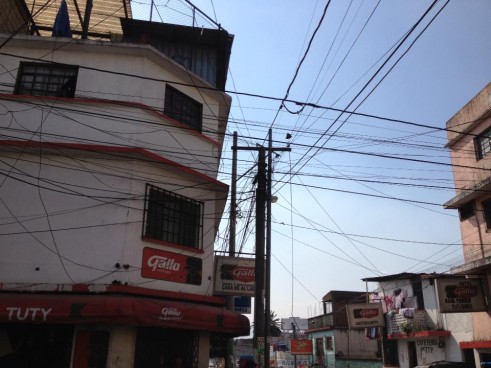 Imagine six city blocks, each city block with rows of narrow, crowded stores painted with once bright colors, now faded and soot covered from the pollution of the city.
Only these stores are not selling merchandise. They are selling people. Women and girls wearing more makeup than clothing, aged well beyond their years, and boys posing as gross caricatures of women.
There is sorrow, but there is hope.
Now imagine holding and praying for just one broken woman who has been hospitalized for 37 years.
Imagine feeding and clothing just one child who has lived in the darkness of poverty since birth.
Imagine hugging and encouraging just one woman who has spent her life on the streets.
Yes, the need is overwhelming and I want to do more, but I did something for each of these people to show them that God cares.
… and you can do something too.