FREEBIES: Check out these great FREE offers from this week! (Please note: All offers were available at the time of publication, but are subject to change.)
FREE OFFERS
The Great Gastsby Audiobook Download (use code "freegatsby" at checkout)
What Is Normal-Song Download by Amy Grant
Sam's Club 3 day Spring Open House free entrance to non-members (4/26-4/28)
Free printable Financial Management Planners/Trackers
Still Available:
Free Spring Printables From Paper Coterie
FREE Printable Lunchbox Love Notes
Enemies of the Heart by Andy Stanley (Audiobook)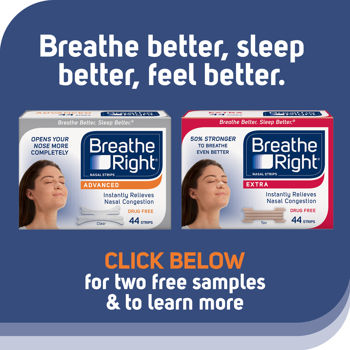 FREE SAMPLES
Bar None Records Free Sampler Summer 2012
CMT Edge 2012 Sampler
Breathe Right Advanced and Extra Nasal Strips (Costco Members)
L'Oreal Revitalift Miracle Blur Sample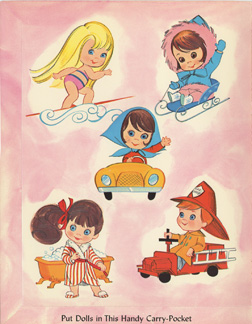 KID STUFF
Reading for All Learners Color Sample Book
Insects Printable Preschool Pack
Romping and Roaring ABC Printable Pack
3 Missionary Audio Drama downloads
Liddle Kiddles Printable Paper Dolls
45 Fold & Learn Projects from Five in a Row
FREE Two-Year Subscription to Lego Club Magazine
Disney Nature Wings of Life Educational Kit
Printable Noun Verb Food Sort (Great for Language Arts Center or File Folder Game)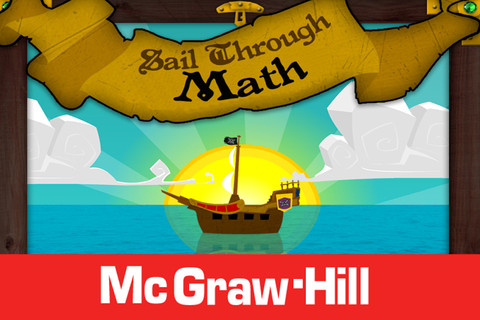 FREE iPhone/iPad Apps for Kids:
Little Writer – The Tracing App for Kids
Word Wonderland (Primary) Full
Grammar Wonderland (Elementary)
Everyday Mathematics® Divisibility Dash™
Everyday Mathematics® Addition Top It
Everyday Mathematics® Equivalent Fractions™
Everyday Mathematics® Monster Squeeze™
Everyday Mathematics® Beat the Computer™ Multiplication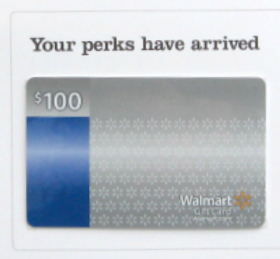 Click here to find out how I get $100 gift cards just for using this FREE checking account!

FREE E-BOOKS
Alone: Finding Connection in a Lonely World
Easiest Bible Memory Verses For Toddlers (Lightening Bible Memory Program)
So Easy Herbal: Ten Herbs How To Grow Them Use Them And Save Money
It's Not About the Tights: An Owners Manual on Bravery
The Truth About Getting the Best from People (2nd Edition)
Ready or Not (Aggie's Inheritance)
 (available again)
17 Cents & a Dream: My Incredible Journey from the USSR to Living the American Dream
Nikola Tesla: Imagination and the Man That Invented the 20th Century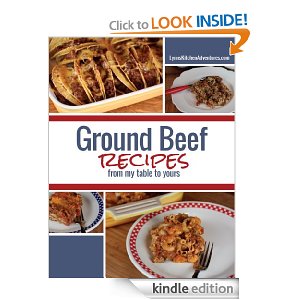 COOKBOOKS
Stuff on a Stick
Holiday Recipes: 150 Easy Recipes and Gifts From Your Kitchen
Ground Beef Recipes from My Table To Yours
Click here for more great DEALS & FREEBIES!
Thanks to Kathy from Savings Lifestyle for some of these offers!
*Affiliate links are included in this post. Read our disclosure policy here for more information.