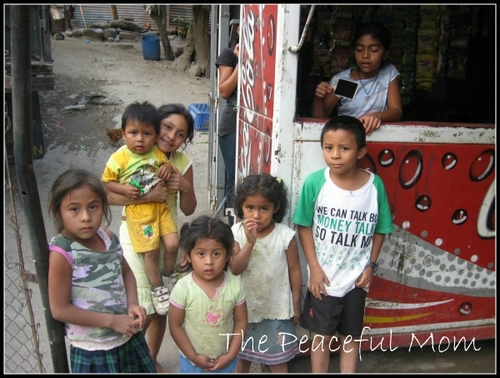 I'm leaving Monday for a one week trip to work with an established non-profit feeding program in one of the poorest sections of Guatemala City.  
In order to raise money to give to the feeding program, through the end of the day today I am offering my Summer Sanity: A Mom's Guide to a Great Summer ebook for just $4.00 when you use promo code SMILE. All proceeds will be given to the feeding program.
Inside Summer Sanity you will find tips and planners to help you stay organized, as well as easy and inexpensive ideas including 5 theme days complete with crafts, activities and snacks. There is something for all ages including activity ideas for toddlers and money making ideas for teens.
Summer Sanity is the essential guide to having a fun summer with just enough structure to keep things going smoothly!
Click here to purchase the book.
(Scroll to the bottom of the page, click the "add to cart" button and use promo code SMILE to get the discount.)
Thank you for your support!