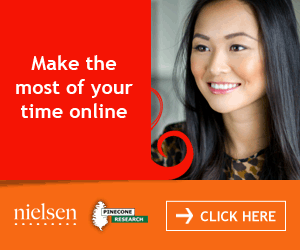 One of my very favorite survey companies is now taking applicants in limited demographics! Pinecone Research offers surveys which take 10-15 minutes and you get paid $3.00 cash for EVERY survey you take within one week of completing it. I have been with them for over two years now and make between $12 and $15 a month–great for a little extra spending money or to save for something special.
Only a few demographics are being accepted at this time, but if you would like other paid survey opportunities, click here for my favorite online survey sites.
*affiliate link– Read our disclosure policy here.