FREEBIES: Check out these great FREE offers from this week! (Please note: All offers were available at the time of publication, but are subject to change.

FREE OFFERS
Free Redbox rental when you sign up for Redbox Tickets by 4/12!
FREE National Park Entrance 4/22-4/26!
102 Puzzle Quizzes (Interactive Puzzlebook for E-readers)
Love Came Down free download from Bethel Music
The Old Schoolhouse Magazine April 2013 (Digital)
Audio Download of "The Do Hard Things Conference" By Alex & Brett Harris
Free membership to Homeschool Legal Defense for families of preschoolers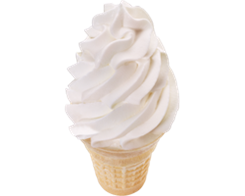 FREE FOOD
Free Vanilla ice cream cone at Sonic (Sign up to get $1 off coupon and use it for the $0.99 small vanilla cone or dish)
Free order of Samurai Surf & Turf at Panda Express on 4/17
Get a free pretzel at Pretzelmaker on 4/26! (Sign up for email and get a coupon for a free pretzel as well!)
Still Available:
Free Spring Printables From Paper Coterie
FREE Printable Lunchbox Love Notes
Enemies of the Heart by Andy Stanley (Audiobook)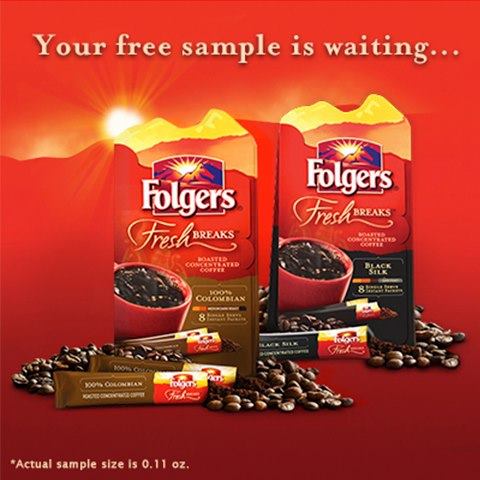 FREE SAMPLES
Folgers Fresh Breaks Coffee (Facebook)
Friskies Rise and Shine Cat Food (Facebook)
Finish Quantum Detergent Sample
Schiff Probiotic Gummies Sample (Facebook)
Seventh Generation Natural Body Care Sample (available to select zip codes only)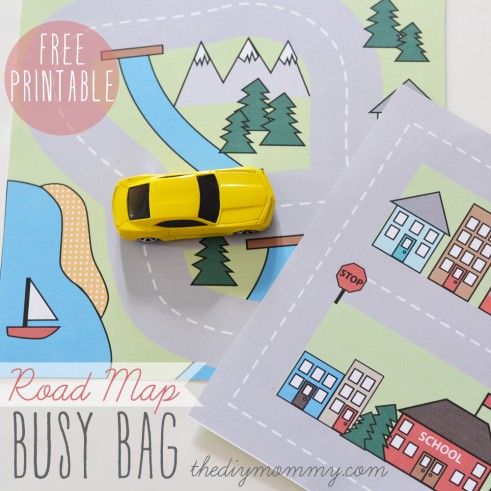 KID STUFF
Those Darn Squirrels!
Five Super Silly Songs from Veggie Tales
Pre-K Rainy Day Printable Pack
Dinosaur Bones Punctuation Game
Free Scripture memory cards from What's in the Bible
Earth Day Printable Pack (PreK through 3rd Grade)
Early Reading Printables: BOB Books Set 2 Books 4, 5, and 6
The Ultimate List of Angry Birds Learning: Over 50+ Free Printables, Crafts, Recipes, and Activities!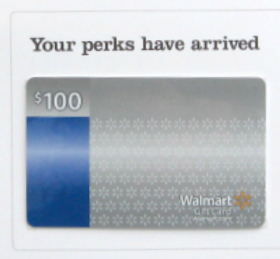 Click here to find out how I get $100 gift cards just for using this FREE checking account!

FREE E-BOOKS
Surprisingly…Unstuck: Rewire your brain to exercise more, eat right, and truly enjoy doing so.
What's It Like to Be Married to Me?: And Other Dangerous Questions
Calling of Emily Evans, The (Women of the West Book #1)
Past Forward- A Serial Novel: Volume 1
The Creamy Craft of Cosmetic Making with Essential Oils and their friends
Waiting for Summer's Return (Heart of the Prairie Book #1)
This Is Not a Treasure Map by Bryan Allain
Winners Never Cheat: Even in Difficult Times, New and Expanded Edition
Portraits of Integrity: Real People Who Demonstrated Godly Character (Volume 1)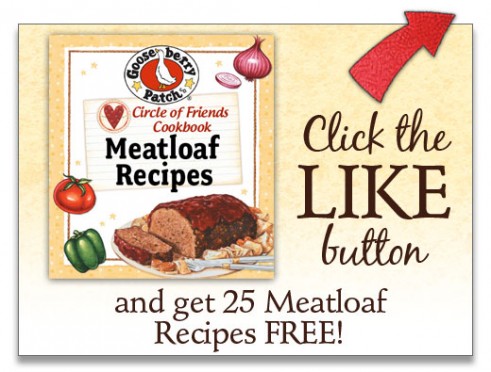 COOKBOOKS
Scrumptious Treats For Vintage Housekeepers
From My Mama's Kitchen: food for the soul, recipes for living
Click here for more great DEALS & FREEBIES!
Thanks to Kathy from Savings Lifestyle for some of these offers!
*Affiliate links are included in this post. Read our disclosure policy here for more information.