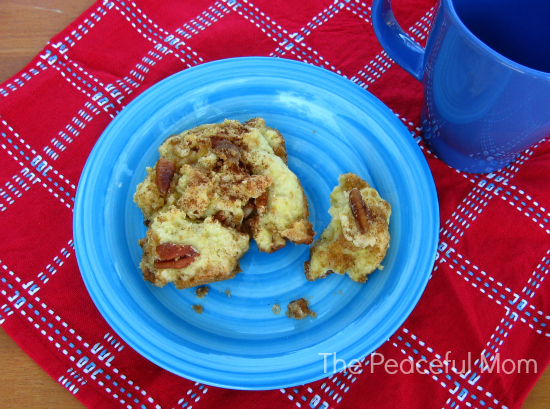 Gluten Free Coffee Cake With Cinnamon and Pecans
Oh my goodness! If you are eating gluten free and have been missing foods like coffee cake or sticky buns, this is the recipe for you! It would also make an easy dessert to serve for company.
Ingredients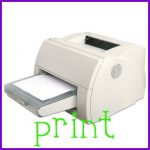 1 package Chebe Gluten Free All Purpose Bread Mix
1/4 stick of butter, softened
1/2 cup white sugar
1/2 cup brown sugar
1/2 cup pecans, chopped
2 eggs, lightly beaten
2 tablespoons light olive oil
1/4 cup water
1 teaspoon cinnamon
Instructions
Preheat oven to 400 degrees and coats a 9×9 square or 9 inch round pan with some of the softened butter.
Combine 1/4 cup brown sugar and 1/4 cup pecans and sprinkle on the bottom of the pan.
In a medium size bowl, combine eggs, oil and half the water.
In a second bowl, combine Chebe mix and 1/2 cup white sugar.
Add egg, oil and water mixture to the Chebe and sugar mix, and stir to combine.
Begin mixing dough by hand to form a ball, adding additional water as necessary. You do not want the dough to become too wet.
Roll dough out into 1/4 inch thick rectangle and spread with butter.
Sprinkle remaining 1/4 cup brown sugar and remaining pecans evenly on top of dough.
Roll the dough up from one end to the other and cut it into 1 inch thick slices.
Place slices in the pan on top of the sugar and pecans and sprinkle with cinnamon.
Bake at 400 degrees for 15-18 minutes.
To serve:
Allow coffee cake/sticky buns to cool. Turn the pan upside down onto a plate or a tray.
(These taste best the day after they are baked.)
I'm linking up to Tasty Tuesdays and Gluten Free Wednesdays!