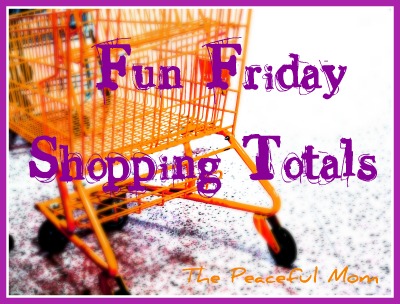 Fun Friday Shopping Totals: See how I feed my family of six (including 3 teens) for around $125/week. See our $125 Budget Weekly Menu here.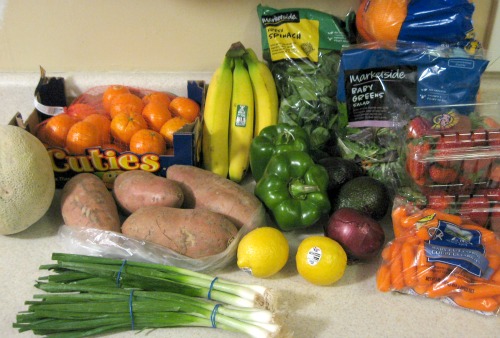 WALMART PRODUCE  
Grocery Saving Tip: Buy In-Season Produce.

Produce that is in-season, or currently growing in your area, is generally priced much cheaper at most stores than produce that has had to be shipped from another area or country. I purchased sweet potatoes, navel oranges and strawberries at a discount this week.
Check out the Epicurious Seasonal Ingredient Map to search for what's in season by state and month.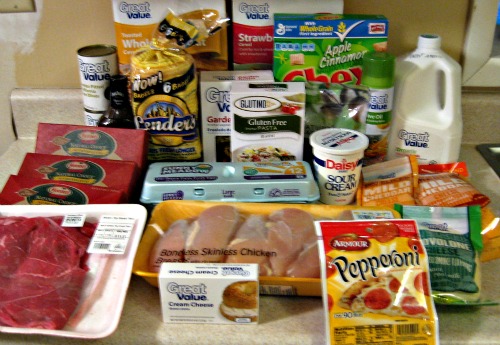 WALMART–Total Spent $111.63.
Grocery Saving Tip: If you are strapped for time, choose the store with the lowest overall prices for your area (or the one with the best sale prices for the week).  

I had to keep things simple this week and do all my shopping at one store. The store in our area that has the lowest overall prices is Save A Lot, but there were items on my list that they don't carry, so I chose Walmart. To ensure that the prices really are lower at a store, you should keep a price book or spreadsheet. (Read more in my Save More Clip Less ebook.)
Weekly Total: $111.63

April Monthly Total: $111.63    
($125/week budget for six people)
Join us for The Peaceful Mom Save Money On Groceries Challenge! I share one tip to implement each week so you can start saving right away! Click here to see the current Save Money On Groceries Tips.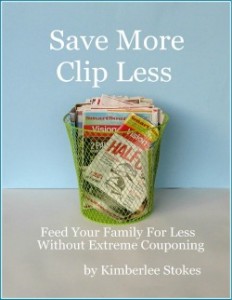 Read more about how I stick to a $125 a week budget in my Save More-Clip Less e-book!
Click here to see what others are saying.
Click here to see previous week's shopping trips.
How did you do this week? Leave a comment!
You May Also Enjoy: