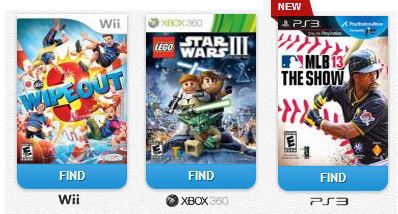 Text JUSTDANCE to 727272 on your cell phone to receive a code for a FREE 1 night video game rental from Redbox. The code is valid through 4/14.
Standard text messaging rates apply and if you already subscribe to texts from Redbox, you may not receive a FREE game rental code.
(Thanks Free Stuff Times!)
Click here for more DEALS & FREEBIES to help you save money!